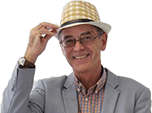 BMW X5 M50d Road Test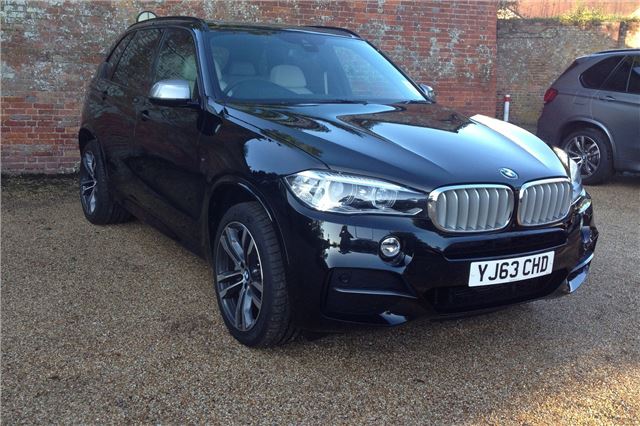 The BMW X5 F15 is the third incarnation of the X5, from the company that invented the Sports Activity Vehicle.
Before the X5, of course, we'd had the Range Rover, born in 1970. But that was an off roader developed for use on the road.
There had been smaller SUVs, like the RAV-4 and the CR-V. And cruder ones, like the pick-up based Frontera.
But the X5 was the first with big engines and passenger car suspension, and it took off.
I can remember six-month old first generation X5 3.0d Sports making £5,000 'overs' at auction.
So now we're in to the third generation, what's new?
The F15 X5 is longer, lighter, lower CO2, EU6 compliant, better specced as standard, all 8-speed automatic, and still comes with a 7 seat option that 50% of buyers are likely to take up.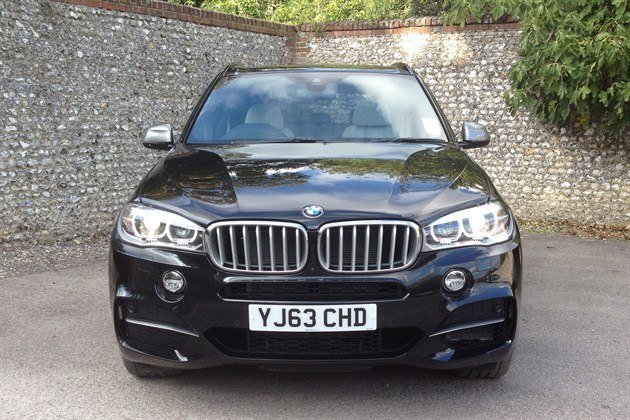 A big change is the adoption of the 218PS/450Nm torque 2.0-litre diesel, which, together with two-wheel drive only, brings the car in at an EU certified 149g/km and a £42,590 price point.
BMW doesn't think many buyers will take them up on that, even for the tax savings, but they can if they want.
More important are lower CO2s and improved economy for the six cylinder diesels that come with one, two or three turbos, and power outputs of 258PS/560Nm, 313PS/630Nm and 381PS/740Nm.
The CO2s are a remarkable 162, 169 and 177grams/kilometre. So even the monster triple-turbo 'M50d' is taxed at only £215 a year.
And, of course, that's the one they sent us out in on launch day.
It's docile enough for traffic, and actually traffic conditions dictated driving it in a fairly docile manner, in comfort mode.
That was fine until the few occasions when we wanted to overtake, at which point it seemed to have dozed off. There felt like a couple of seconds delay before anything happened. And the reason for this is that while peak torque of the 30d and 40d is from 1,500rpm, it doesn't come in on the M50d until 2,000rpm.
The simple answer was to paddle it down a few cogs, which summoned explosive acceleration accompanied by a suitable (and very pleasant) yowl.
That way you can combine docility and abstemiousness with raw power when you want it.
Of course, if you have to drive quickly all the time, the car's electronics soon wake up to the fact, whether you switch it to 'Sport' or not. But that tends to gobble up diesel at rates approaching those of an HGV truck.
We averaged 27.7mpg, which is actually a lot better than I remember the original X5 3.0d Sport managing.
As with X5s of the past the optional 20" tyres are enormous. Fully 315/35 R20s on the back and something like a ruler's length in width.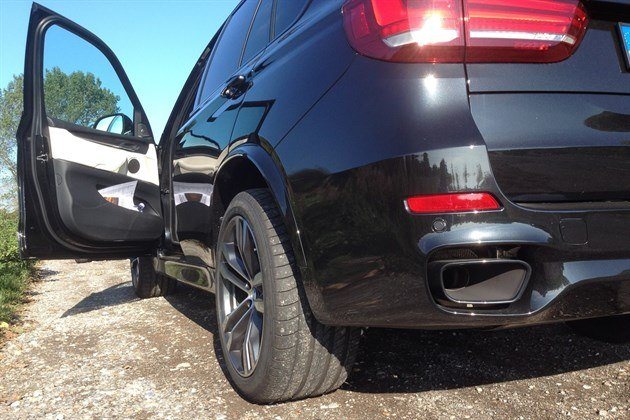 But they didn't crash and bang. Ride was properly luxurious.
A bonus of the 5-seater F15 X5 is enough space under the load deck floor for a full size (though not a 315/35 R20) spare wheel, which makes cross-country travel a real possibility.
It's no Range Rover Sport in  the muck, but it's good enough for the purposes to which a 'Sports Activity Vehicle' will be put.
A VW Touareg is cheaper (especially when discounted down to £35k, as they have been). Audi Q7s, Range Rover Sports, Mercedes MLs and Porsche Cayennes work out about the same. No X5 F15 hybrids just yet.
There's plenty of scope to Beckham it up a bit, lifting the price of the M50d we were driving through the brambles to almost £80,000.
Did I like it?  
Do I like to breathe?
But I'm simply not rich enough (yet). And if I was, I'd need to drive a Range Rover Sport before I finally made up my mind.
More at BMW