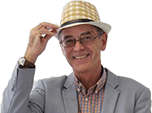 BMW M2 2016 Road Trip

This road test of the 2016 BMW M2 isn't about race-circuit handling. It doesn't involve any lurid, tyre-smoking doughnuts. It's actually a real 'road test', all 1,452 miles from Malaga in Spain to Weybridge in Surrey.
Our car was a 7-speed M DCT in standard menacing black with black wheels and black Dakota leather. That would set you back £45,445 alone, which includes the excellent i-Drive satnav system. Extras (listed in the specs section) hauled its price up to £48,995 while an 'On the Road' charge of £1,270 made it £50,755.
I'd better point out before I forget that the F87 M2 is a proper 4-seater, in which I can happily sit behind myself and that has a decent 390 litre trunk.
We pulled out of the parking lot at Malaga airport and pointed the car North towards Antequera, Lucena and Cordoba. Happily, 'Autovia' rather than 'Autopista' so we've paid for it already with our EC contributions. This is olive growing country with kilometre after kilometre of stunted trees. The modern method seems to be to grow them small, so the fruit can be easily picked rather than let them live for hundreds of years and become huge and gnarled.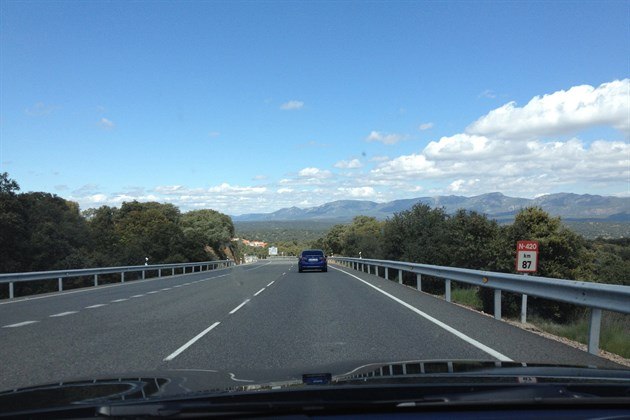 We bypassed Cordoba and headed East towards Adujar, then forked off North up the N420 towards Puertellano. That gave the car its first proper test because we had a fit E90 330d in front of us with a very capable driver who knew every high-speed corner of the road. It wasn't a race. He was showing us the way. Of course, even though he was quick, the M2 could have easily taken him if we'd wanted to. But he knew the road and we didn't so it made sense to play tail end Charlie. This explains why we didn't stop and take photos of the car against the scenery. The driving was just too good.
The DCT gives you two options: manual (D1, D2, etc.) and auto (just the gear numbers on the screen). On top of that you've got the M switch that offers Comfort, Sport (which tightens everything up, is noisier and holds the gears longer), and Sport + (which knocks out the cruise control, the ESP and the traction control). Lots of testers have been driving on Sport + and burning tyres and drifting, but we'll leave that to Chris Harris and Matt Prior and Alex Kersten and Gareth Evans who know how to do it properly. The M2's huge 265/35 ZR19 Michelin Pilot Super Sport rear tyres actually grip prodigiously and, being older, less competent geezers, we'd rather have that than collect a 'vehiculo longo' or a tractor on a long bend we didn't know.
We left our new friend at Puertollano, an interesting city I'd like to re-visit some day to take photos of the ancient, crumbling, 19th Century industrial dereliction that they do so well in Spain. They actually celebrate it in Puertollano by re-erecting a winding tower from a coalmine on one of the roundabouts. And it has a modern 'Plaza de Toros', proving another tradition hasn't died. Though, these days, Puertollano the centre of Spain's solar panel manufacturing industry.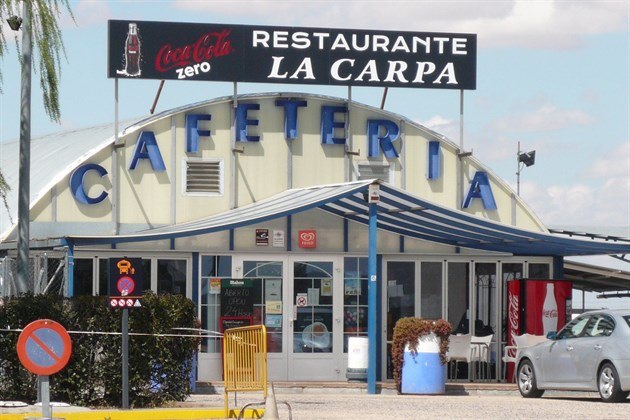 Now on to Ciudad Real and a first fuel stop. From this point to Madrid the roads are characterised by combined cafeterias, restaurants and hostales every few kilometres; parking areas packed with cars and trucks from 2.00pm to 4.00pm, all looking like you'd get a great dinner there for not a lot of dinero.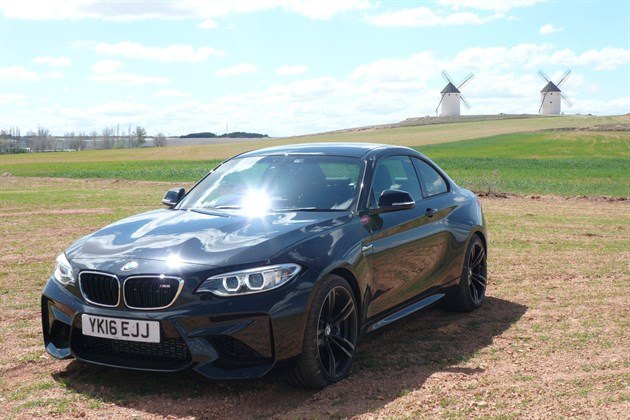 Then onwards, skirting La Mancha with the nav set for Guadalajara to get us around Madrid. We didn't have time to divert to Consuegra but, happily. there were a nice couple of 'molinas' near Tembleque to set the car off, even though Don Quixote failed to put in an appearance.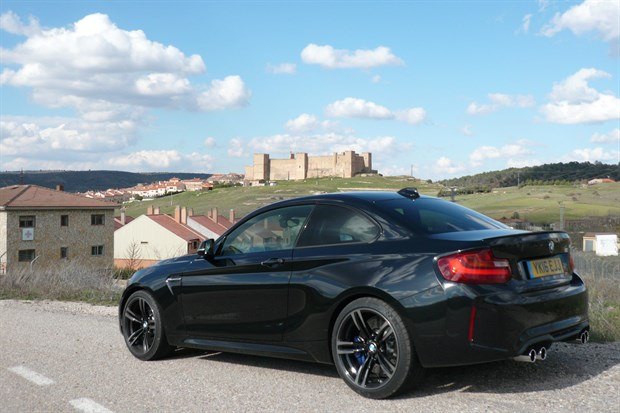 The less written about the suburbs of Madrid the better and, after Guadalajara, we headed North towards Soria. But I had a plan. 30 years ago, I, my wife and baby son had stayed at the Parador de Siguenza, which is a hotel built inside a massive castle that dominates the lovely, ancient town with its own cathedral. In James A Michener's 'Iberia', he calls the sad decay of once magnificent buildings "menfotismo", and though most, including the castle have been beautifully restored, some remain, crumbling under collapsing roofs, awaiting the considerable cost of what we'd call a Grade 1 restoration.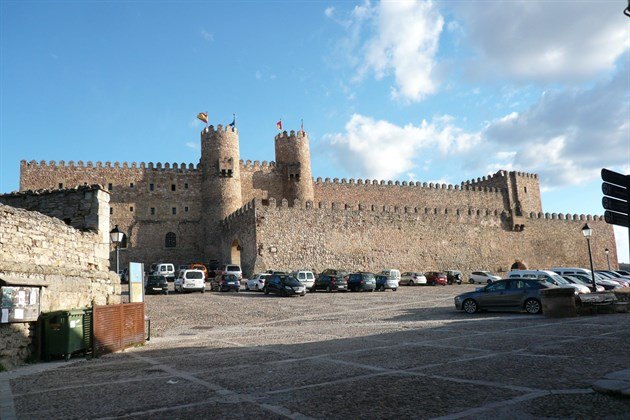 A night's stay wasn't cheap at 105 Euros each for the rooms and 75 Euros for a meal, involving venison, medieval roasted kid and a bottle of the excellent local Rio Negro wine (the rest of the 370 Euro bill we squandered).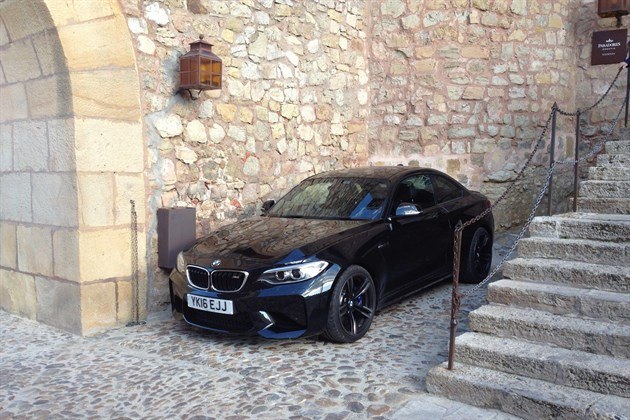 Another advantage of a night's stop at Siguenza in a quick car is the beautifully surfaced yellow road with long arrow straights that takes you north to Soria via Riba de Santiuste and Baraona. With absolutely no one around, this gave us the opportunity for some performance testing and, yes, it does do what they say in the figures. And, of course the 7-speed M DCT is a two tenths quicker to 60 because you don't have to change a gear.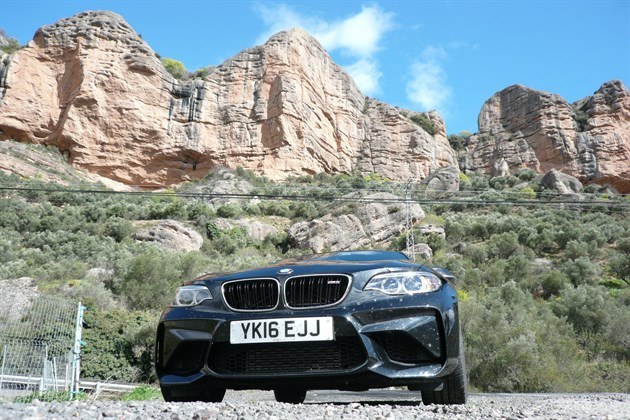 North again and some spectacular scenery between Soria and Logrono; the rock formations on the Rio Negura at Viguera a bit like a half scale Grand Canyon.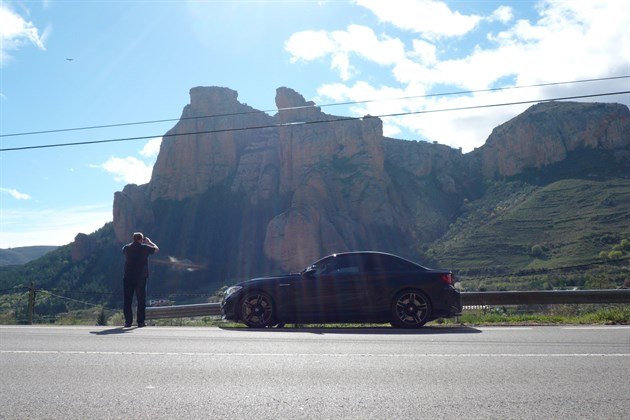 Logrono appeared vast, modern and ugly, though obviously it must have an attractive centre somewhere. Then Pamplona and deep into Basque country.
We went via Elizondo to cross the border at Ainhoa for Esplette and Cambo les Bains. Some great driving roads, but beware. They are patrolled by the red police, and they will stop you for speeding. A trick up the M2's sleeve is that it wails and howls while you're motoring, but if you slow down for the 40 limit where the cops are waiting, it just bimbles past quietly leaving them waiting for the motorbike that never appears.
It's worth mentioning here that the route we took through Spain was entirely Autovia and two land blacktops. We did not personally have to fork out a single toll for a single road anywhere in Spain.
The border post itself was blocked, but our clever satnav lady knew about that and diverted us though a side street that simply took us round it. Don't know what that was about.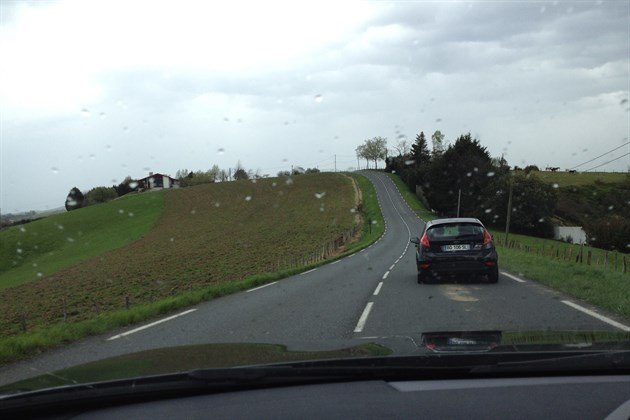 Then more glorious scenery until finally the weather broke and we suffered the misery of expensive French Autoroutes and boring countryside all the way to Poitiers.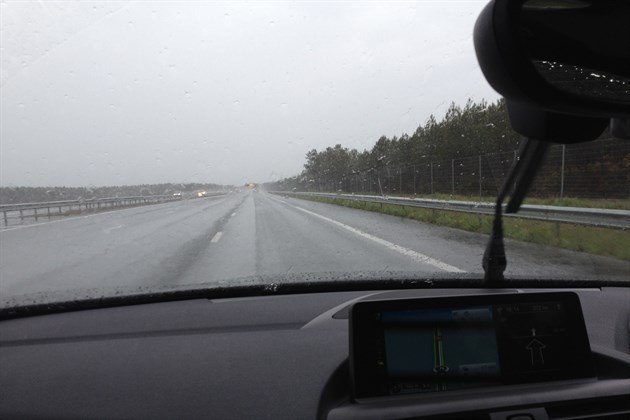 The satnav lady wasn't too clued up about hotels there and there was nowhere to park centrally apart from streets and multi-storeys where we weren't about to leave one of the most-likely-to-be-stolen cars in Europe. So we settled on a Hotel de France in a strip mall next to a drive-in on the outskirts. Nice restaurant, though, decent food, and not too much damage to Miss Moneybag.
Happily, next morning, the clouds had cleared. We got lost (for the first time on the trip) negotiating Parc du Futuroscope then got onto the A10 towards Tours, by-passed Le Mans, Alencon and Rouen to Dieppe that now has Alpine A110s an its roundabouts and on the roof of its 'Controle Technique'.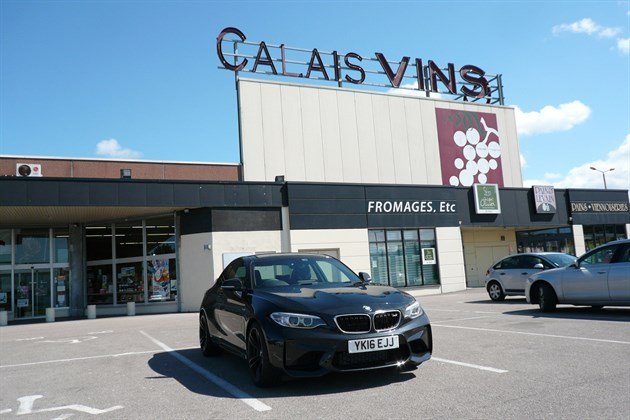 We took the D925 up the coat to Abbeville, then back on the Autoroute to Calais Vins to check the capacity of the M2's boot, which turned out to be 90 bottles with space for another 10.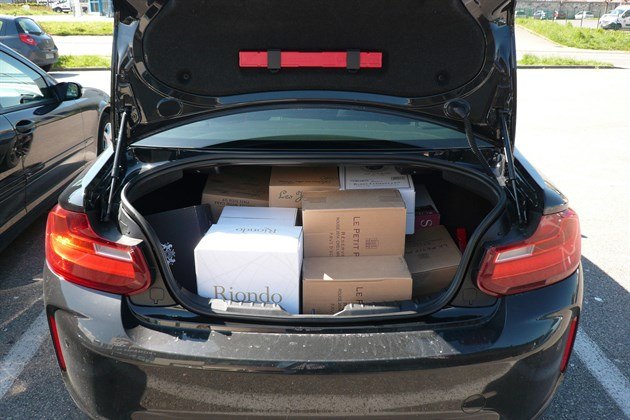 Nothing new to write about the Eurotunnel except that the M2's wheels are mere inches from the steel kerbs either side (thankfully, the Supersport tyres have rim protectors). Then back to Britain to be met by a 30 minute delay on the M25, forcing an A road diversion.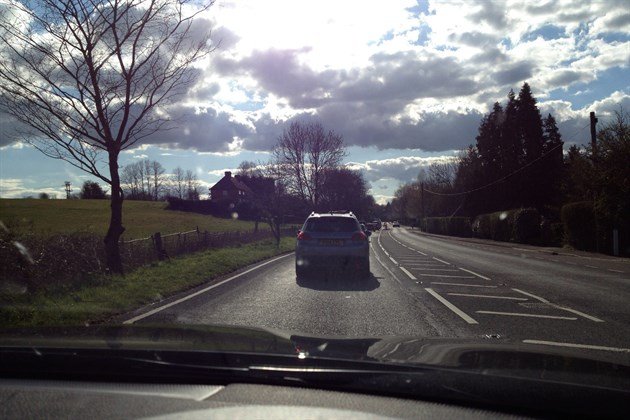 And it was here, away from the smooth-surfaced, traffic-free highways of Europe, we found out what it was like to drive the M2 on Britain's congested, ruined roads. I won't write that the tyre roar was intrusive, just that after 20 minutes you stopped noticing because you'd gone deaf. However, restricted to 30, 40, 50, 60 and 70, with speed cameras everywhere, we did notice that, cruising at 60 or 70 in 7th, it was possible to get 40mpg.
Our calculated brim-to-brim average over 1,452 miles was 28.62mpg. And what's interesting about that is it hadn't varied much. Six fills only differed between 27.98mpg and 30.04mpg.
That's not too bad for a 4-seater car that does 0-60 in just over 4 seconds and 186mph.
More at BMW