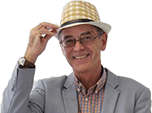 BMW 120dSE E87 2004 Road Test
Sat, 25 Sep 2004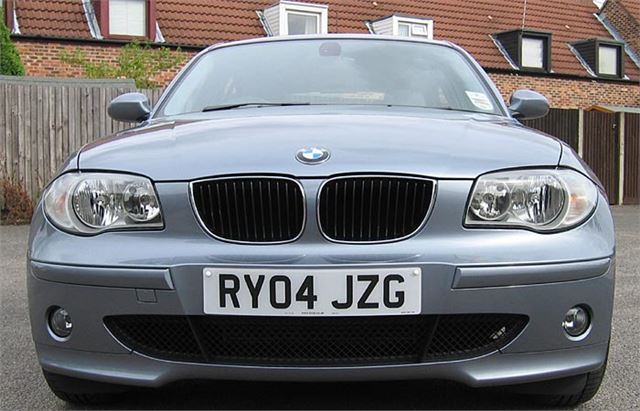 Rock solid was the first impression. Yes, I know that's a corny old cliché, but the BMW 120d really does feel as if it's been drilled and ground out of a solid piece of iron ore.

The steering is heavy duty, too. And what it lacks in lightness it makes up for with the sort of feel you forget when driving front wheel drive cars. It's totally uncorrupted and very nearly perfect. To the extent you immediately feel at one with the car. That's what BMW is advertising. That's what the car is about.

The ride quality's good, too. At least it is on the standard 16" wheels with 205/55 tyres fitted to the 120dSE I drove. And not a shake or a rattle anywhere.

BMW has squeezed an extra 13bhp out of its 2.0 litre diesel, plus a total of 340Nm torque at 2,000rpm and puts it through a 6-speed manual box. That means that you're through 2nd gear very quickly, but you soon learn to short-change into 3rd. 6th gives you 37.5mph per 1,000 rpm on the speedo, so at motorway speeds you're bang on peak torque and the car whispers along delivering well over 40mpg. Unless, of course, you decide you need a bit more speed. But even at 90mph you're still under 2,500rpm so you're not going to be visiting the pumps in a hurry. According to the trip computer I wound up averaging 40.3mpg.

I could bang on about the weird styling, but everyone else already has so that's a bit of a dead debate. Nevertheless, the front is very attractive from several angles and I reckon it's going to be one of those ugly ducklings that in people's minds eventually turns into a swan. After all, the old SAAB 900 was ugly, but now it's quite a trendy 'classic'. Same goes for the basking shark Citroen. Okay, the BMW One Series is never going to become a design classic, but give it a year on the roads and most of the people who hate it will start to like it.

There have been reports that it's cramped. To which my reply is I'm 5' 9" and can happily sit behind myself. The boot is far from tiny either. And the rear seats flop down easily for carrying things like golf clubs if they won't lie across the boot. A One Series isn't space-efficient in the manner of a Honda Jazz or new Mitsubishi Colt. But a front-drive Golf isn't space-efficient either.

It comes as a bit of a surprise to find that Ones come with no spare wheel. There's nothing under the boot floor apart from a battery. Not even a Tyrefit kit. The reason is they're all on run-flat tyres. But not the run-flats that gave a harsh ride on Five Series. On my car they were Michelin Pilot Primacys: grippy, supple, with low rolling resistance.

The more I drove the 120d the more liked it. I got used to the touch or click indicators that are supposed to make autobahn overtaking easier. Block-changing the six-speed box is a cinch. 4th is an awesome gear for clearing traffic when joining a motorway. And the balance of the car on a fast long bend is fantastic. About the only thing I didn't like was the stink of the interior. Not a South Korean smell. Much sharper. Like Evo-Stick. And when you're driving a car like the 120d the last thing you need is to be sniffing glue.