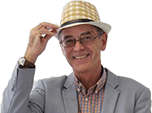 BMW 118d E81 3-dr Efficient Dynamics 2007 Road Test
Tue, 01 May 2007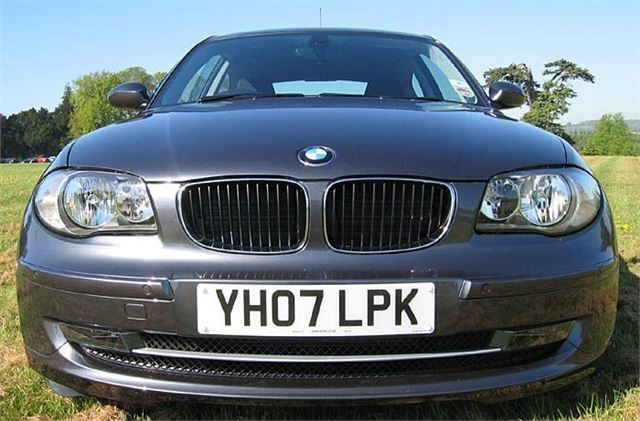 The 118d Efficient Dynamics is an incarnation of BMW cleaning up its act.

Reducing CO2s, which goes hand in hand with improving economy. Yet also boosting power and performance.

The results are a 130 mph diesel capable of 60 mpg. A 130 mph petrol model that squeaks into the 15% BIK bracket for 2007 to 2008. And similar improvements to the 120i and 120d.

How BMW has done it is by a series of modifications that they collectively call 'Efficient Dynamics'. These include 'Brake Energy Regeneration' by which they save 3% of power and CO2 by clutching the alternator so it only charges on engine over-run. (Effectively getting electricity for nothing.)

The power steering is now variable electro-mechanical, so absorbs no power at all in the straight-ahead position and very little at speed, giving a pleasant 'meaty' feel to the wheel.

The car has auto stop-start, which shuts down the engine when stationary and starts it again as soon as you press the clutch.

There's an 'Optimum Shift Indicator' for gear changes.

Radiator flaps which shut off airflow on start-up so the engine gets to temperature more quickly, and also shuts off airflow when the radiator doesn't need it.

Low rolling resistance Michelin Primacy ZP 205/55 R16 Runflats.

Lightweight materials used wherever feasible.

And raised gearing giving around 39mph per 1,000rpm in 6th, in the 118d.

To drive, it's the same carved-from-solid 1-Series as before, with good steering and excellent, predictable rear-drive handling (that saw off a Cooper S on 17" wheels, so must be good).

On the motorway, it's uncannily quiet with very little noise coming from the tyres or the engine, turning less than 2,000rpm at 70. Yet it's got enough grunt if you need it.

However, since it's very pleasant to drive at more relaxed speeds, I suspect that's how most of them will be driven, and why some drivers will actually average close to 60mpg.

As tested, the cars have shed a pair of doors. There's still just about enough room inside for four 5' 9" people, though taller people will have to find shorter friends. And the boot takes a perfectly adequate 330 litres.

Unfortunately prejudice against diesels have left them BIK taxed at 3% more than petrol engined cars. So company man is more likely to want the 118i at BIK on 15% of list than the 118d at BIK on 18%, even though BIK for the petrol engine goes up to 16% in 2008-2009

But even if company accountants force them into 118ds to save on fuel, they won't be short changed.

It's a seriously good little car.