Top 50: Cars in tax band A
Want to reduce the cost of your motoring? One way is to choose a car that's in band A for Vehicle Excise Duty (VED) which means it emits less than 100g/km of CO2, and you'll pay precisely nothing in annual car tax.
However, the current VED rules changed on 1 April 2017, with a new tax system that will introduce a flat standard rate of £140 effectively for any car that's not a pure-electric vehicle. You can read about the changes in more detail here.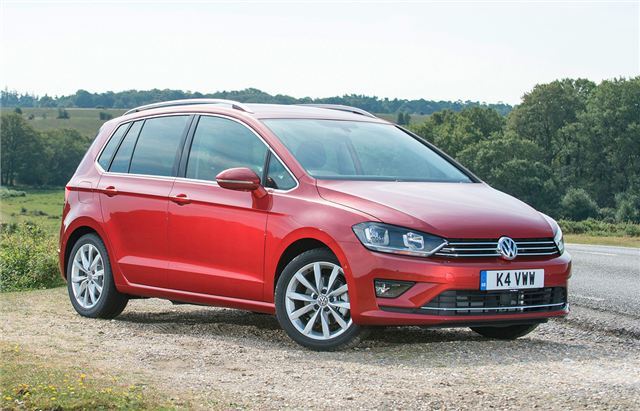 8


If you want the classy feel of the Golf hatchback, but in a more spacious and versatile package, then the SV will certainly appeal. Boot space is up from 380 to 498 litres, and it's not only practical but stylish and nice to drive too with a good ride/handling balance and slick controls.
Cabin quality is superb and those after VED-free motoring will benefit from the punchy and frugal 1.6-litre diesel in 110PS Bluemotion form which claims to achieve 78mpg. There are cheaper options out there, but it's hard to resist the charms of the Golf family and the SV is a useful addition to the range.
To read the full review of the Volkswagen Golf SV click here
Comments