Top 50: Cars in tax band A
Want to reduce the cost of your motoring? One way is to choose a car that's in band A for Vehicle Excise Duty (VED) which means it emits less than 100g/km of CO2, and you'll pay precisely nothing in annual car tax.
However, the current VED rules changed on 1 April 2017, with a new tax system that will introduce a flat standard rate of £140 effectively for any car that's not a pure-electric vehicle. You can read about the changes in more detail here.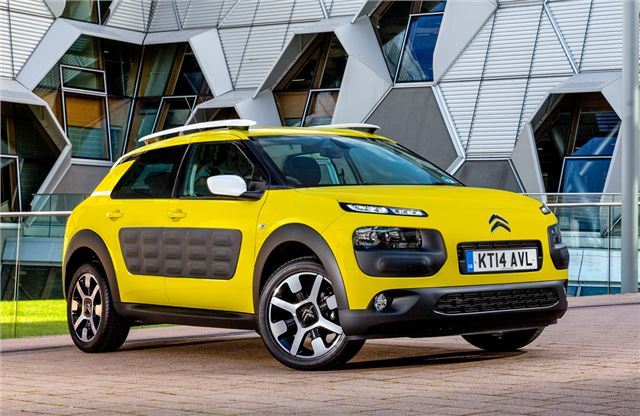 7


If you're after something different then the Cactus is a great way to stand out from the family car crowd. The design is quirky inside and out – just as a Citroen should be – and there are plenty of unique touches including the panel-protecting air bumps on the flanks and bumpers.
And the 1.6-litre Blue HDi diesel engine is impressively clean and efficient, claiming over 80mpg. It doesn't handle with much verve but the ride is good, and it's practical with plenty of useful storage spaces and refinement and comfort are pleasing too, although passengers in the rear may find the non-winding rear windows a bit of an annoyance. 
To read the full review of the Citroen C4 Cactus click here
Comments