Top 50: Cars in tax band A
Want to reduce the cost of your motoring? One way is to choose a car that's in band A for Vehicle Excise Duty (VED) which means it emits less than 100g/km of CO2, and you'll pay precisely nothing in annual car tax.
However, the current VED rules changed on 1 April 2017, with a new tax system that will introduce a flat standard rate of £140 effectively for any car that's not a pure-electric vehicle. You can read about the changes in more detail here.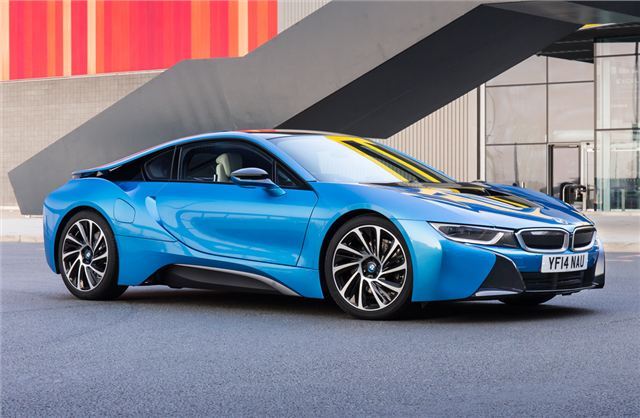 50


We're pretty certain that there are few more exciting ways to go VED-free than driving the BMW i8. It's powered by a turbocharged three-cylinder petrol engine and an electric motor that together produce 362PS and a stump-pulling 570NM of torque, figures that will get the stylish coupe to 60mph in just 4.4 seconds. 
Weighing less than 1500kg thanks to lightweight carbon-fibre construction, the driving experience is pretty special, with vivid acceleration and superb grip, and it's refined too when you just want to relax. And on top of all that BMW claims 135mpg and 49g/km of CO2 so it's super-efficient too. 
To read the full review of the BMW i8 click here
Still can't decide? Try our unique Car Chooser:
Dear Honest John,

Please help me choose my next car. I would like it to have:
Comments