Top 50: Cars in tax band A
Want to reduce the cost of your motoring? One way is to choose a car that's in band A for Vehicle Excise Duty (VED) which means it emits less than 100g/km of CO2, and you'll pay precisely nothing in annual car tax.
However, the current VED rules changed on 1 April 2017, with a new tax system that will introduce a flat standard rate of £140 effectively for any car that's not a pure-electric vehicle. You can read about the changes in more detail here.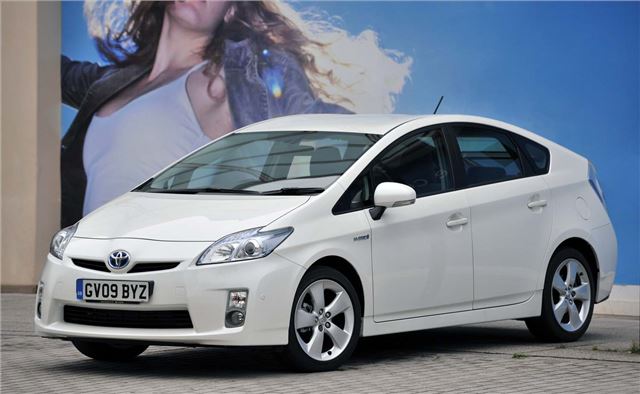 48


The car that arguably started everyone's march towards lower emissions, the Prius remains at the forefront of efficient motoring thanks to a hybrid powertrain that works well, particularly in town where it is often entirely silent, operating on pure electricity.
Out of town things get a little raucous though. That's down to the CVT, which is fine for low-speed town trips, but loud coarse and unpleasant under hard acceleration. Hard acceleration isn't what the Prius is meant for, though – it's all about serene, relaxed driving.
To read the full review of the Toyota Prius click here
Comments