Top 50: Cars in tax band A
Want to reduce the cost of your motoring? One way is to choose a car that's in band A for Vehicle Excise Duty (VED) which means it emits less than 100g/km of CO2, and you'll pay precisely nothing in annual car tax.
However, the current VED rules changed on 1 April 2017, with a new tax system that will introduce a flat standard rate of £140 effectively for any car that's not a pure-electric vehicle. You can read about the changes in more detail here.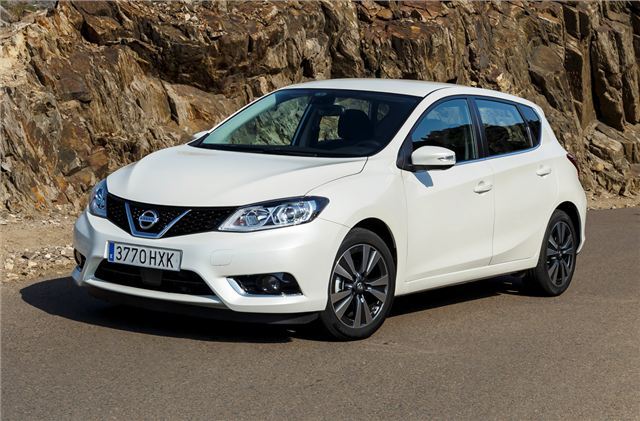 47


The latest model from Nissan feels very much like an appliance. It's a dishwasher or a tumble drier – it fulfils a very useful purpose and it does it incredibly well, just completely without flair. In fairness this is perfectly fine for most drivers.
It's especially fine if you like saving money on fuel – the 1.5-litre dCi is a proven, economical engine that produces little CO2, so qualifies for free VED. It produces enough power and torque for most drivers' needs as well. Good news.
To read the full review of the Nissan Pulsar click here
Comments