Top 50: Cars in tax band A
Want to reduce the cost of your motoring? One way is to choose a car that's in band A for Vehicle Excise Duty (VED) which means it emits less than 100g/km of CO2, and you'll pay precisely nothing in annual car tax.
However, the current VED rules changed on 1 April 2017, with a new tax system that will introduce a flat standard rate of £140 effectively for any car that's not a pure-electric vehicle. You can read about the changes in more detail here.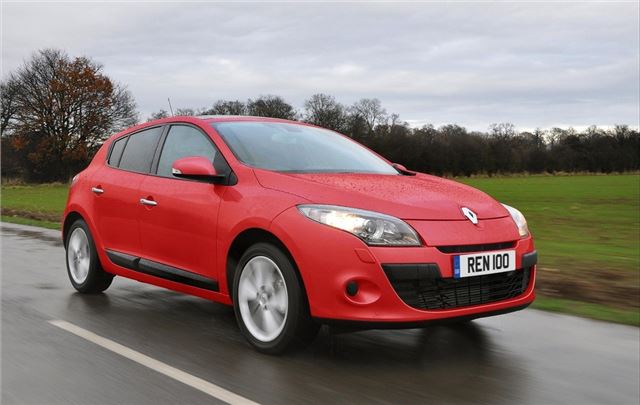 43


The Megane is often overlooked in favour of cars like the Golf and Focus, but it isn't all that bad. The cabin doesn't feel quite up to the standards set by some of its rivals, but the driving dynamics are good and the dCi diesel engines offer decent economy.
You can get a sub-100g/km, VED band A Megane in three flavours – hatch, coupe and Sports Tourer (or estate to most people). Whichever body style you choose, you'll get the same 110PS 1.5-litre dCi diesel, meaning impressive economy.
To read the full review of the Renault Megane click here
Comments