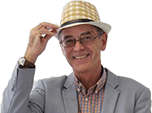 Top 50: Cars in tax band A
Want to reduce the cost of your motoring? One way is to choose a car that's in band A for Vehicle Excise Duty (VED) which means it emits less than 100g/km of CO2, and you'll pay precisely nothing in annual car tax.
However, the current VED rules changed on 1 April 2017, with a new tax system that will introduce a flat standard rate of £140 effectively for any car that's not a pure-electric vehicle. You can read about the changes in more detail here.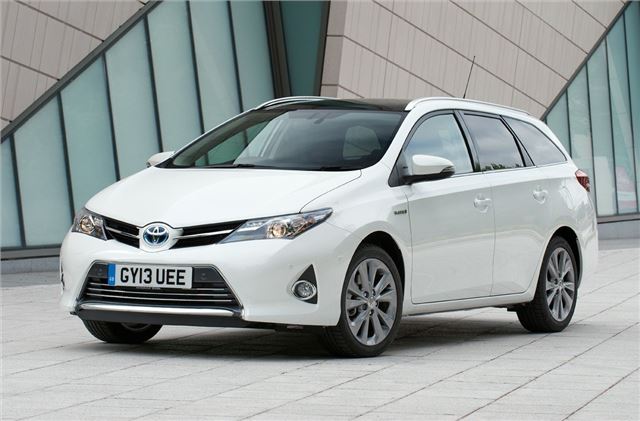 42


Estate cars don't usually make it into VED band A unless they have a diesel engine – but Toyota much prefers petrol-electric hybrids for its frugal machines. A hybrid is what you'll have to choose if you want your Auris estate to be super green.
It's the same system as is fitted to the Prius, so it's proven and effective. It imbues the Auris with the same kind of easy-going, relaxed dynamics as a Prius, too, which is great if you're a town-dweller, but not so great if you spend a lot of time on motorways and B-roads.
To read the full review of the Toyota Auris Touring Sports click here
Comments