Top 50: Cars in tax band A
Want to reduce the cost of your motoring? One way is to choose a car that's in band A for Vehicle Excise Duty (VED) which means it emits less than 100g/km of CO2, and you'll pay precisely nothing in annual car tax.
However, the current VED rules changed on 1 April 2017, with a new tax system that will introduce a flat standard rate of £140 effectively for any car that's not a pure-electric vehicle. You can read about the changes in more detail here.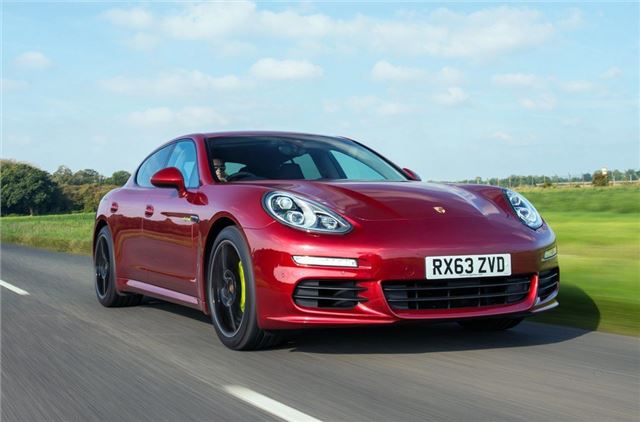 41


Want your plug-in hybrid four-door Porsche in lower, less SUV-like form? The Panamera is the answer; the system it uses is the same as that found in the Cayenne, so you get the same mixture of electric-only range and petrol-power for longer or faster trips.
Unfortunately rather like the Cayenne, as much as it is clever, it is also dependent on you charging that battery up from the mains. Otherwise you're not going to get particularly impressive fuel economy at all, because the V6 petrol is still...well...a V6 petrol.
To read the full review of the Porsche Panamera click here
Comments