Top 50: Cars in tax band A
Want to reduce the cost of your motoring? One way is to choose a car that's in band A for Vehicle Excise Duty (VED) which means it emits less than 100g/km of CO2, and you'll pay precisely nothing in annual car tax.
However, the current VED rules changed on 1 April 2017, with a new tax system that will introduce a flat standard rate of £140 effectively for any car that's not a pure-electric vehicle. You can read about the changes in more detail here.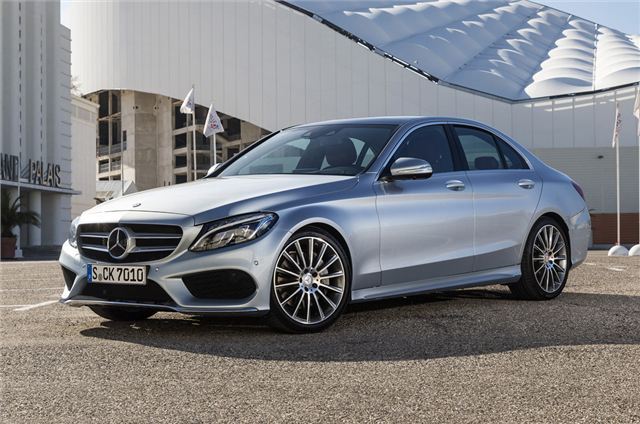 40


Another large, luxury, heavy saloon car to make the VED A-grade is the latest C-Class – an impressive feat. Most of the diesel models have surprisingly low emissions, but just the BlueTec Hybrid comes in with sub-100g/km figures.
It's a very good car, with plenty of power at 231PS. Unfortunately it's rather more expensive than a conventional diesel and you can get one of those that is almost as efficient in real-world driving, so you might be better off with one of those, even if you do lose out on free road tax.
To read the full review of the Mercedes-Benz C-Class click here
Comments