Top 50: Cars in tax band A
Want to reduce the cost of your motoring? One way is to choose a car that's in band A for Vehicle Excise Duty (VED) which means it emits less than 100g/km of CO2, and you'll pay precisely nothing in annual car tax.
However, the current VED rules changed on 1 April 2017, with a new tax system that will introduce a flat standard rate of £140 effectively for any car that's not a pure-electric vehicle. You can read about the changes in more detail here.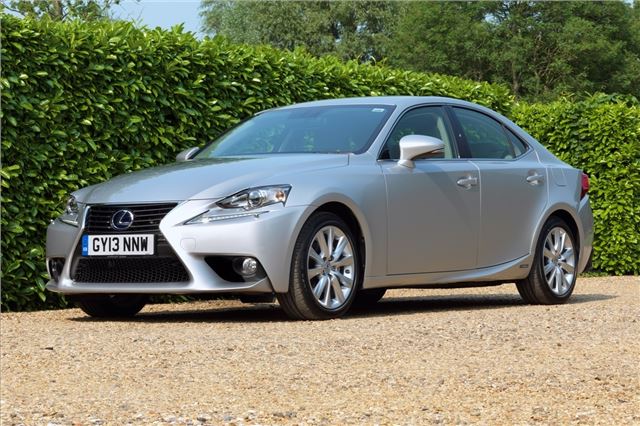 39


Just a few years ago the idea of a sharp-looking, petrol-powered saloon car with such impressive CO2 emissions would have seemed like fantasy – yet here we are thanks to Lexus, with its IS300h. Lexus could probably have achieved the same emissions with a diesel, but it has decided to abandon the fuel entirely.
Instead there is a petrol-only range and the 300h is the most economical. It is a hybrid and is very relaxed and easy-to-drive, despite its aggressive looks. One of the best bits of the Lexus IS is the cabin, which is up there with the best from Audi and BMW.
To read the full review of the Lexus IS300h click here
Comments