Top 50: Cars in tax band A
Want to reduce the cost of your motoring? One way is to choose a car that's in band A for Vehicle Excise Duty (VED) which means it emits less than 100g/km of CO2, and you'll pay precisely nothing in annual car tax.
However, the current VED rules changed on 1 April 2017, with a new tax system that will introduce a flat standard rate of £140 effectively for any car that's not a pure-electric vehicle. You can read about the changes in more detail here.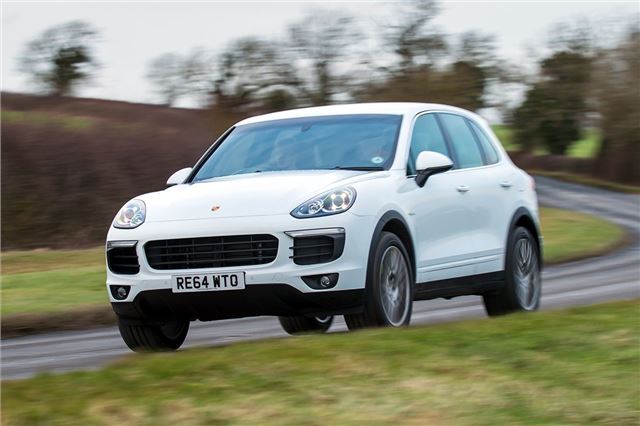 35


The rest of the Cayenne range hasn't got a snowball-in-hell's chance of getting anywhere near 100g/km for CO2 emissions, but the E-hybrid is rather clever. It's a plug-in, so you can hook it up to the mains to charge its battery.
This can be used to propel the car - by electric motor - even at motorway speeds, using no fuel at all. However there is also a V6 engine to either assist or take over, so you'll always be able to get where you're going as long as you can get to a filling station.
To read the road test of the Porsche Cayenne E-Hybrid click here
Comments