Top 50: Cars in tax band A
Want to reduce the cost of your motoring? One way is to choose a car that's in band A for Vehicle Excise Duty (VED) which means it emits less than 100g/km of CO2, and you'll pay precisely nothing in annual car tax.
However, the current VED rules changed on 1 April 2017, with a new tax system that will introduce a flat standard rate of £140 effectively for any car that's not a pure-electric vehicle. You can read about the changes in more detail here.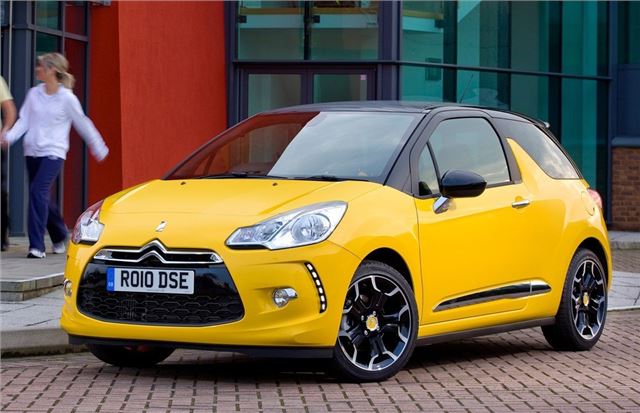 34


Cars sometimes turn into fashion accessories - MINI and Fiat 500 are prime examples. But if you want your customisable, fun, pretty-looking car with a bit of a modern twist then the Citroen DS3 is where it's at, though you're restricted to a 1.6-litre diesel if you want band A VED.
That shouldn't worry you, though – it's a punchy, torquey diesel that is perfectly in tune with the DS3's character, so it's easy to recommend. Not only is the hatchback model available with sub-100g/km emissions, but so is the cabriolet, which is the ideal summer car.
To read the full review of the Citroen DS3 click here
Comments