Top 50: Cars in tax band A
Want to reduce the cost of your motoring? One way is to choose a car that's in band A for Vehicle Excise Duty (VED) which means it emits less than 100g/km of CO2, and you'll pay precisely nothing in annual car tax.
However, the current VED rules changed on 1 April 2017, with a new tax system that will introduce a flat standard rate of £140 effectively for any car that's not a pure-electric vehicle. You can read about the changes in more detail here.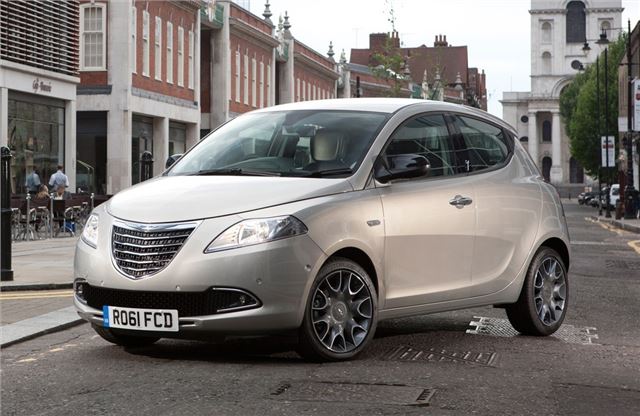 33


Elsewhere in the world the Chrysler Ypsilon is branded Lancia. And underneath the Lancia/Chrysler badges it is based on the same platform as the Fiat 500. Which is based on the platform of the previous generation Fiat Panda. Simple.
If you like the quirky looks then the Ypsilon isn't at all bad – with either a 900cc TwinAir or a 1.3-litre MutliJet diesel it'll fall into VED band A, so it's cheap to run, plus it offers more space than a Fiat 500 with about the same driving experience.
To read the full review of the Chrysler Ypsilon click here
Comments