Top 50: Cars in tax band A
Want to reduce the cost of your motoring? One way is to choose a car that's in band A for Vehicle Excise Duty (VED) which means it emits less than 100g/km of CO2, and you'll pay precisely nothing in annual car tax.
However, the current VED rules changed on 1 April 2017, with a new tax system that will introduce a flat standard rate of £140 effectively for any car that's not a pure-electric vehicle. You can read about the changes in more detail here.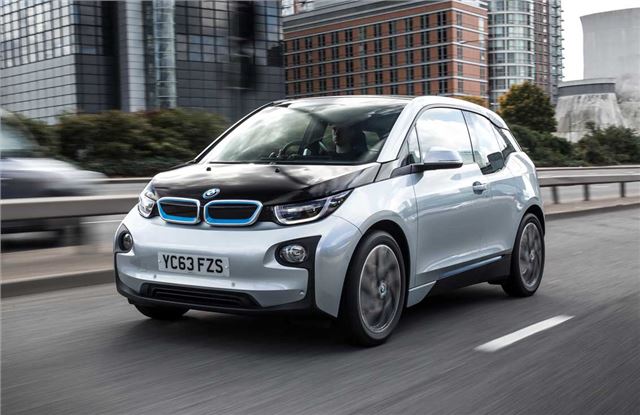 32


While the incredible-looking BMW i8 grabs the limelight with its sports-car performance, the i3 is easy to forget about - but it is the more important car of the two. Built using the same technology, but aimed at real-world families, the i3 is efficient, practical and enjoyable.
If you're hankering after the amazing looks and futuristic powertrain of the i8, but you're an urban driver with a family then the i3 fits the bill perfectly. It looks a little odd in real life, with a tall, dumpy stance, but it'll still turn heads and impress with its performance.
To read the full review of the BMW i3 click here
Comments