Top 50: Cars in tax band A
Want to reduce the cost of your motoring? One way is to choose a car that's in band A for Vehicle Excise Duty (VED) which means it emits less than 100g/km of CO2, and you'll pay precisely nothing in annual car tax.
However, the current VED rules changed on 1 April 2017, with a new tax system that will introduce a flat standard rate of £140 effectively for any car that's not a pure-electric vehicle. You can read about the changes in more detail here.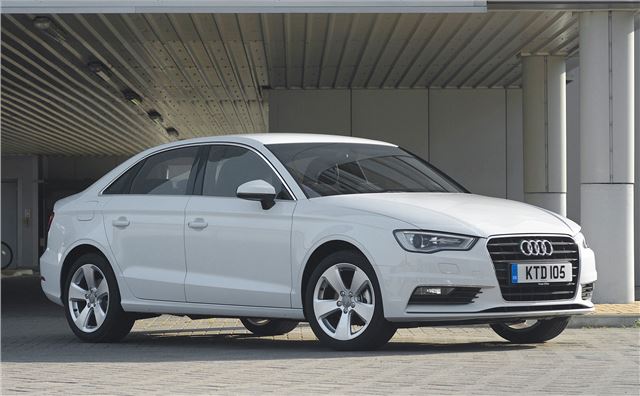 31


We've got the A3 in this list already, but for many buyers an Audi should be a saloon – and that's that. Thankfully if you have that mindset and you want to be in VED band A, Audi has you covered with the A3 saloon – which looks a lot like an A4 only smaller.
But it isn't just an A3 with a bit of metal grafted on the back. The design is cohesive and is arguably the most visually pleasing of all the A3 variants. As you would expect it offers Audi levels of refinement, plus it's good to drive. The get into band A you'll need to choose the 1.6-litre TDI diesel.
To read the full review of the Audi A3 saloon click here
Comments