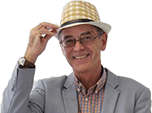 Top 50: Cars in tax band A
Want to reduce the cost of your motoring? One way is to choose a car that's in band A for Vehicle Excise Duty (VED) which means it emits less than 100g/km of CO2, and you'll pay precisely nothing in annual car tax.
However, the current VED rules changed on 1 April 2017, with a new tax system that will introduce a flat standard rate of £140 effectively for any car that's not a pure-electric vehicle. You can read about the changes in more detail here.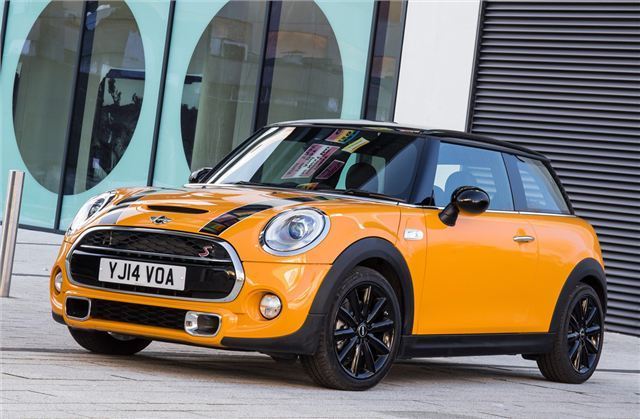 4


The latest MINI is as fun to drive as ever and manages to blend a huge helping of style with top-notch dynamics. As long as you avoid the big wheel options which ruin the ride, it copes admirably with pock-marked city streets while still retaining the entertaining handling on faster roads that keeps buyers coming back for more.
There's the usual array of personalisation options and the updated cabin is great too, with a more logical control layout and a quality feel, but we're interested in saving money and that means opting for the frugal three-cylinder diesel engine. Refined and punchy, it's a great unit and a strong addition to the range. 
To read the full review of the MINI click here
Comments