Top 50: Cars in tax band A
Want to reduce the cost of your motoring? One way is to choose a car that's in band A for Vehicle Excise Duty (VED) which means it emits less than 100g/km of CO2, and you'll pay precisely nothing in annual car tax.
However, the current VED rules changed on 1 April 2017, with a new tax system that will introduce a flat standard rate of £140 effectively for any car that's not a pure-electric vehicle. You can read about the changes in more detail here.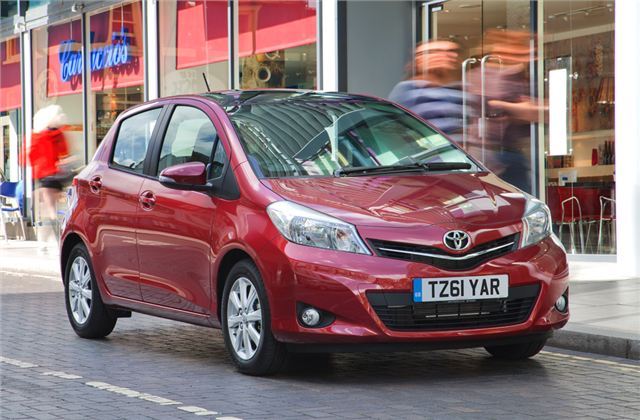 30


We like the small Toyota's blend of build quality and refinement, and choosing it in hybrid form brings some very impressive efficiency figures. By combining a 78PS 1.5-litre petrol engine and the Hybrid Synergy Drive system it claims to achieve 78mpg and just 75g/km of CO2, and while not a sparkling performer it still boasts a sub-12-second 0-62mph time so it feels nippy enough for most duties.
And while there's little in the way of handling flair its composed and smooth riding, which is all most buyers will want. It also looks good and is quite well-equipped, and while not the cheapest small car around it's hard to argue with numbers like these.
To read the full review of the Toyota Yaris click here
Comments