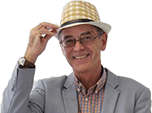 Top 50: Cars in tax band A
Want to reduce the cost of your motoring? One way is to choose a car that's in band A for Vehicle Excise Duty (VED) which means it emits less than 100g/km of CO2, and you'll pay precisely nothing in annual car tax.
However, the current VED rules changed on 1 April 2017, with a new tax system that will introduce a flat standard rate of £140 effectively for any car that's not a pure-electric vehicle. You can read about the changes in more detail here.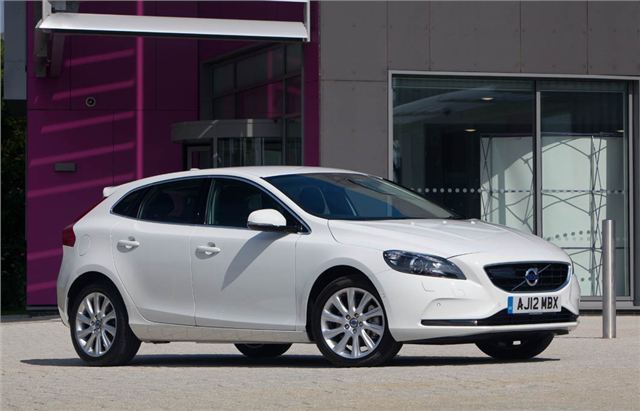 29


With a range of refined and frugal D2 and D4 diesel engines, the V40 thoroughly deserves a place on your sub-100g/km of CO2 shopping list. Claimed economy of 83mpg means you won't be visiting the fuel pumps much, leaving you plenty of time to appreciate the Volvo's other attributes.
These include a comfortable and spacious cabin, strong build quality, and a composed balance of ride and handling that's enjoyable for driver and passengers alike. However, there are a few flies in the ointment including a slightly high price tag compared to rivals and a smallish 335-litre boot. But if neither matters to you, the V40 is a fine choice.
To read the full review of the Volvo V40 click here
Comments