Top 50: Cars in tax band A
Want to reduce the cost of your motoring? One way is to choose a car that's in band A for Vehicle Excise Duty (VED) which means it emits less than 100g/km of CO2, and you'll pay precisely nothing in annual car tax.
However, the current VED rules changed on 1 April 2017, with a new tax system that will introduce a flat standard rate of £140 effectively for any car that's not a pure-electric vehicle. You can read about the changes in more detail here.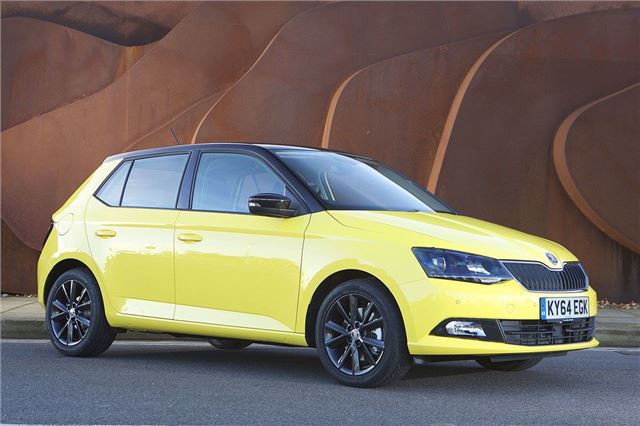 27


The new Fabia is easily one of the best small cars on sale, thanks to its blend of classless style, perky engines and generous equipment. We'd actually pick the 1.2-litre TSI petrol over a diesel, but if you want sub-100g/km of CO2 then you're restricted to the 1.4-litre TDI diesel.
That's not bad news though – it's a flexible engine with enough power for most drivers, plus it offers good fuel economy figures. But if you're willing to pay just a found pounds more for your annual road tax then the engine range is much broader.
To read the full review of the Skoda Fabia click here
Comments