Top 50: Cars in tax band A
Want to reduce the cost of your motoring? One way is to choose a car that's in band A for Vehicle Excise Duty (VED) which means it emits less than 100g/km of CO2, and you'll pay precisely nothing in annual car tax.
However, the current VED rules changed on 1 April 2017, with a new tax system that will introduce a flat standard rate of £140 effectively for any car that's not a pure-electric vehicle. You can read about the changes in more detail here.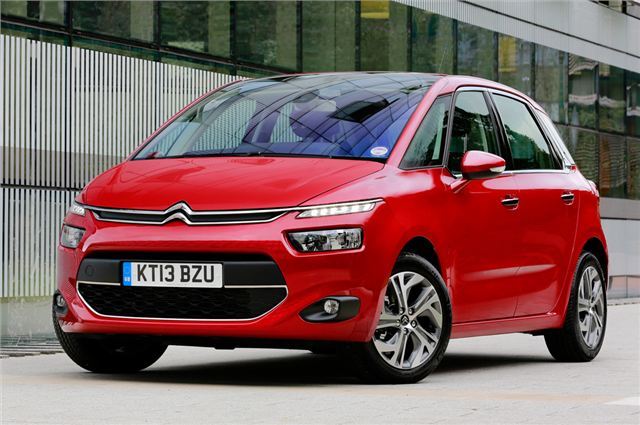 25


If it's impressive amounts of space you're after the Picasso will do very nicely indeed. There's a useful 1851 litres of space with all the seats dropped so it can double as small removal van and practical family hauler. Clever cabin features abound and while build quality seems a bit flimsy in places, the C4 counters with a comfortable ride and strong equipment levels.
Opting for the 90PS HDi diesel means it's VED-free too and while the claimed 74mpg economy is great, the ETG automated manual gearbox is less so and mars the driving experience somewhat. 
To read the full review of the Citroen C4 Picasso click here
Comments