Top 50: Cars in tax band A
Want to reduce the cost of your motoring? One way is to choose a car that's in band A for Vehicle Excise Duty (VED) which means it emits less than 100g/km of CO2, and you'll pay precisely nothing in annual car tax.
However, the current VED rules changed on 1 April 2017, with a new tax system that will introduce a flat standard rate of £140 effectively for any car that's not a pure-electric vehicle. You can read about the changes in more detail here.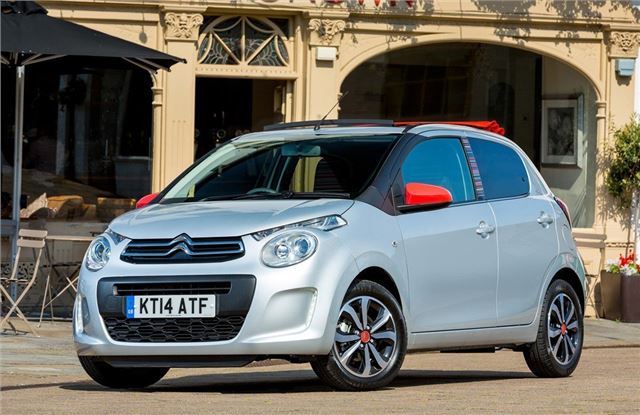 24


It would be mean to feature the Peugeot 108 in this list without also featuring its sister cars – the Citroen C1 and Toyota Aygo. All three have the same engine range, meaning low running costs. Since they all use the same mechanical components there's very little between them.
What that does mean is choice – you can pick the one you like the most, or the one with the best local dealer support. All three are enjoyable to drive and offer perfectly useable performance for everyday driving, though they are at their best on urban roads.
To read the full review of the Citroen C1 click here
Comments