Top 50: Cars in tax band A
Want to reduce the cost of your motoring? One way is to choose a car that's in band A for Vehicle Excise Duty (VED) which means it emits less than 100g/km of CO2, and you'll pay precisely nothing in annual car tax.
However, the current VED rules changed on 1 April 2017, with a new tax system that will introduce a flat standard rate of £140 effectively for any car that's not a pure-electric vehicle. You can read about the changes in more detail here.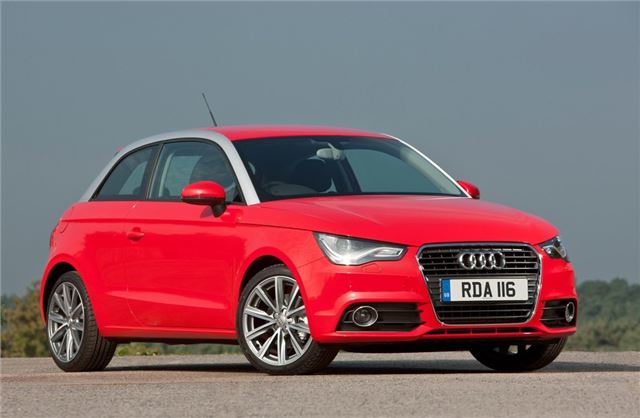 22


With impressive refinement and plenty of 'big Audi' feel, the A1 is quite possibly the most genuinely upmarket small car on sale. Where the MINI and Citroen DS3 feel a little chintzy, the A1 feels properly sophisticated – which is a tricky feat to pull off in such a compact machine.
Not all versions are in VED band A – in fact you're limited to models powered by the 1.6-litre TDI diesel engine. But you can go for a three-door or a five-door Sportback model, plus there are a few trim levels to choose from. The A1 makes a great entry-point to the Audi range.
To read the full review of the Audi A1 click here
Comments