Top 50: Cars in tax band A
Want to reduce the cost of your motoring? One way is to choose a car that's in band A for Vehicle Excise Duty (VED) which means it emits less than 100g/km of CO2, and you'll pay precisely nothing in annual car tax.
However, the current VED rules changed on 1 April 2017, with a new tax system that will introduce a flat standard rate of £140 effectively for any car that's not a pure-electric vehicle. You can read about the changes in more detail here.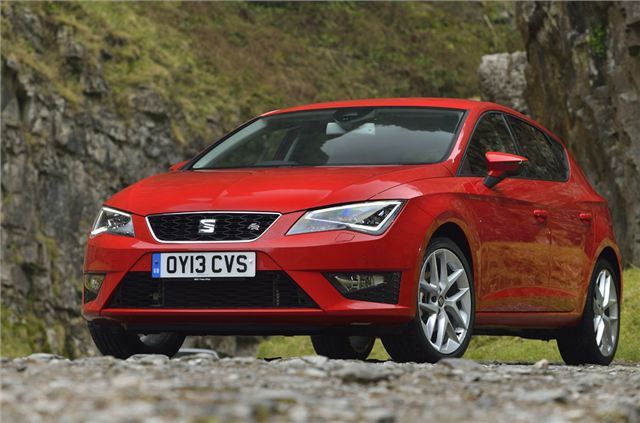 21


Based on the same platform as the Audi A3 and Volkswagen Golf, it's no surprise to find that the third generation Leon is a capable and impressive car and one of our favourite family hatchbacks. If you want the lowest emissions then you'll need the 1.6-litre TDI diesel in 110PS Ecomotive trim but that's no hardship as its punchy and generally refined.
And it's combined with a chassis that offers impressively sharp and engaging handling for the class. Build quality and overall fit and finish are excellent as well and there's ample equipment as standard. It's a fine choice if you're not bothered about a premium badge.
To read the full review of the SEAT Leon click here
Comments