Top 50: Cars in tax band A
Want to reduce the cost of your motoring? One way is to choose a car that's in band A for Vehicle Excise Duty (VED) which means it emits less than 100g/km of CO2, and you'll pay precisely nothing in annual car tax.
However, the current VED rules changed on 1 April 2017, with a new tax system that will introduce a flat standard rate of £140 effectively for any car that's not a pure-electric vehicle. You can read about the changes in more detail here.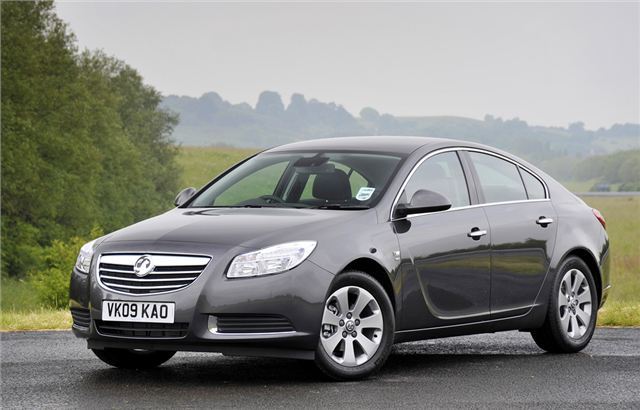 20


There's no arguing with the Insignia's credentials as a sensible family hauler, its attributes including a spacious cabin with plenty of head and legroom and a large, sensibly-shaped boot space. It's decently equipped as standard too and although it isn't the most entertaining drive, it rides well enough as long as you avoid the larger wheel options and makes for a good motorway cruiser.
There's better news under the bonnet though as the 140PS 2.0-litre CDTi variant achieves 76mpg and 99g/km CO2 emissions, and proves refined and punchy into the bargain. Recent additions to the class are more accomplished all-rounders but the Insignia still has its appeal.
To read the full review of the Vauxhall Insignia click here
Comments