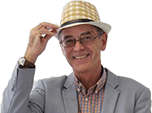 Top 50: Cars in tax band A
Want to reduce the cost of your motoring? One way is to choose a car that's in band A for Vehicle Excise Duty (VED) which means it emits less than 100g/km of CO2, and you'll pay precisely nothing in annual car tax.
However, the current VED rules changed on 1 April 2017, with a new tax system that will introduce a flat standard rate of £140 effectively for any car that's not a pure-electric vehicle. You can read about the changes in more detail here.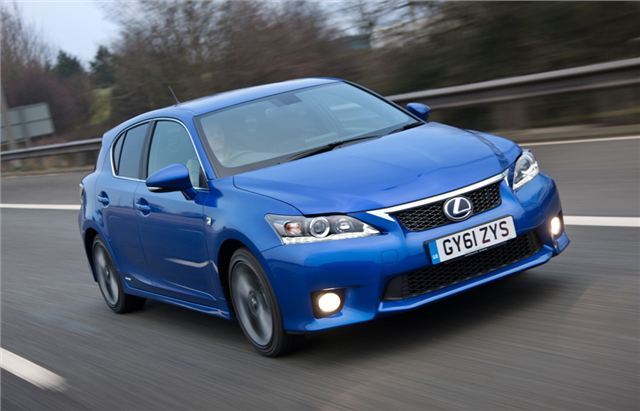 17


While it's mechanically similar to the Toyota Prius, this compact executive contender from Lexus offers plenty of upmarket appeal and a classy badge. And while it might not be an especially strong performer – 0-62mph takes just over 10 seconds – it does claim 68.9mpg economy as well as being VED-free and features a refined and luxurious cabin.
Models in Premier trim come loaded with kit too, but this is offset by being somewhat average to drive, lacking much in the way of rewarding dynamic sparkle. The ride is another bugbear for some, and although it isn't quite as harsh as some would have you believe it could be smoother. 
To read the full review of the Lexus CT200h click here
Comments