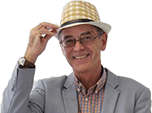 Top 50: Cars in tax band A
Want to reduce the cost of your motoring? One way is to choose a car that's in band A for Vehicle Excise Duty (VED) which means it emits less than 100g/km of CO2, and you'll pay precisely nothing in annual car tax.
However, the current VED rules changed on 1 April 2017, with a new tax system that will introduce a flat standard rate of £140 effectively for any car that's not a pure-electric vehicle. You can read about the changes in more detail here.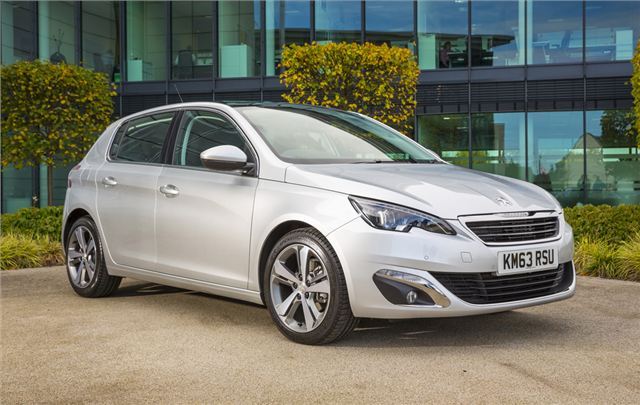 16


The 308 offers a strong blend of frugality and value that makes it very appealing. Fitted with the smooth 92PS 1.6-litre HDi or Blue HDi diesel engines, prices are class-competitive and with claimed economy of 78mpg every-day running costs should be low.
Practicality is useful too with a 470-litre boot to swallow family clutter, and there's been a real step-up in quality and refinement compared to the previous generation although the 308 proves to be a pleasing rather than exciting drive. The cabin is comfortable and spacious too although the unusual instrument and steering wheel arrangement can take getting used to though so you'll want to try it before taking the plunge.
To read the full review of the Peugeot 308 click here
Comments