Top 50: Cars in tax band A
Want to reduce the cost of your motoring? One way is to choose a car that's in band A for Vehicle Excise Duty (VED) which means it emits less than 100g/km of CO2, and you'll pay precisely nothing in annual car tax.
However, the current VED rules changed on 1 April 2017, with a new tax system that will introduce a flat standard rate of £140 effectively for any car that's not a pure-electric vehicle. You can read about the changes in more detail here.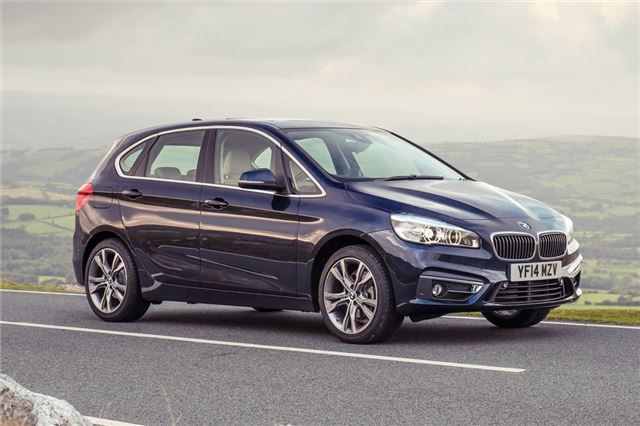 15


BMW's practical 2 Series Active Tourer offers plenty of space for a family, with a sizeable boot and sliding rear seats – but the rest of the cabin is typically BMW. That means it is well-finished and offered in a range of plush, upmarket materials.
The 2 Series Active Tourer breaks with BMW tradition by being front-wheel drive, but for most buyers this will be inconsequential. It still drives well and if you choose a 216d model you'll get impressive fuel economy and band A VED.
To read the full review of the BMW 2 Series Active Tourer click here
Comments