Top 50: Cars in tax band A
Want to reduce the cost of your motoring? One way is to choose a car that's in band A for Vehicle Excise Duty (VED) which means it emits less than 100g/km of CO2, and you'll pay precisely nothing in annual car tax.
However, the current VED rules changed on 1 April 2017, with a new tax system that will introduce a flat standard rate of £140 effectively for any car that's not a pure-electric vehicle. You can read about the changes in more detail here.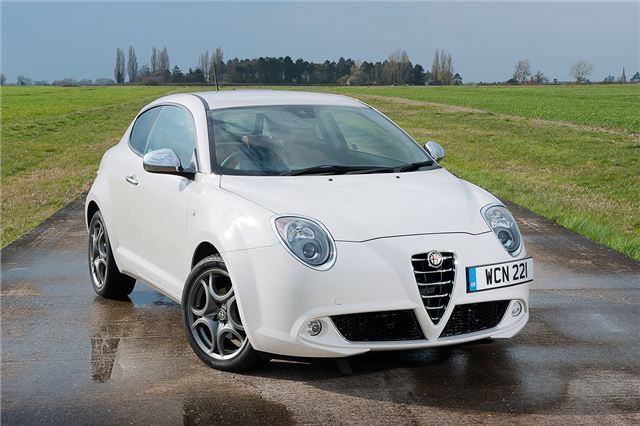 13


The Mito is something of a mixed bag as far as we're concerned. It certainly looks the part and it comes with ample kit, but on the flipside the overall cabin quality disappoints and it's not as good to drive as it should be.
It doesn't handle as sharply as you might expect and the ride is fidgety on most surfaces, although at least the steering is accurate, and to add to the gripes it isn't as practical as rivals such as the Citroen DS3 and Audi A1. Still, at least the 105PS 0.9-litre Twinair engine is brimming with character, returns a claimed 67mpg, and feels livelier than the 11.4-second 0-62mph time might suggest.
To read the full review of the Alfa Romeo Mito click here
Comments