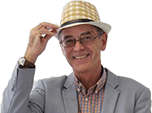 Top 25: Cars in tax band C
Saving money on road tax doesn't have to be the preserve of economy-focused small cars. Start looking at cars that fall within Band C for VED – where you'll pay just £30 per year – and there's a whole host of interesting and entertaining models to choose from. 
And that's what makes band C cars particularly interesting, because this is the level at which the balance begins to shift slightly from the worthy to the more sparkling, with more petrol-engined cars and names like BMW, Audi, Alfa Romeo and Mercedes-Benz in greater numbers.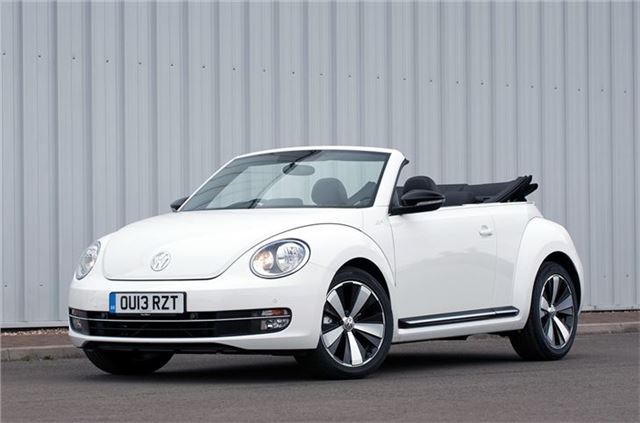 10


With summer on its way, buyers are beginning to think about convertibles and this is certainly a stylish way to top up the tan. It's not cheap mind, and a touch cramped inside in our view, but those retro looks hold plenty of appeal and it's also a lot nicer to drive than the previous iteration.
The roof folds away in just 9.5 seconds and it can be done at speeds of up to 31mph, and even when folded there's still a reasonably handy 225 litres of boot space.  And paying just £30 in VED will secure the 2.0-litre TDI that makes good use of its 150PS.
To read the full review of the Volkswagen Beetle Cabriolet click here
Comments