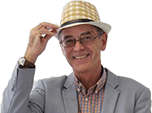 Top 25: Cars in tax band C
Saving money on road tax doesn't have to be the preserve of economy-focused small cars. Start looking at cars that fall within Band C for VED – where you'll pay just £30 per year – and there's a whole host of interesting and entertaining models to choose from. 
And that's what makes band C cars particularly interesting, because this is the level at which the balance begins to shift slightly from the worthy to the more sparkling, with more petrol-engined cars and names like BMW, Audi, Alfa Romeo and Mercedes-Benz in greater numbers.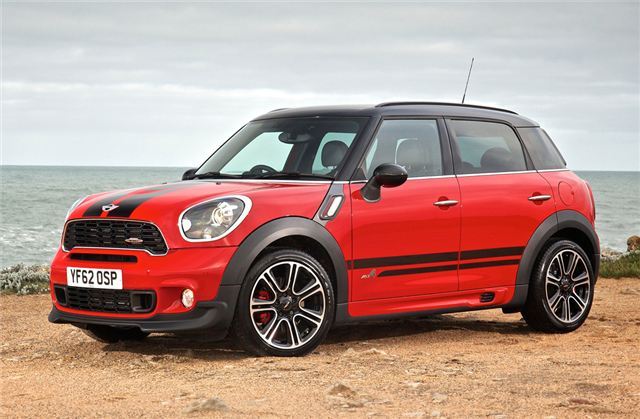 9


This is certainly no MINI in the traditional sense and not everyone can get on with the awkward looks, but if you're a fan of the brand but need greater versatility then it's likely to prove an appealing option. We've chosen the 1.6-litre diesel model in two-wheel drive form which delivers claimed economy of 67mpg along with a reasonably fleet 0-62mph time of 10.7 seconds.
Get past the bluff styling and you'll find a reasonably spacious interior that offers 1170 litres of load space with the rear seats folded, and one that's stuffed with the usual funky design cues, and while not an especially dynamic drive the Countryman is a sensible and very popular choice.
Comments