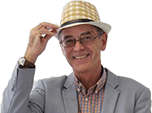 Top 25: Cars in tax band C
Saving money on road tax doesn't have to be the preserve of economy-focused small cars. Start looking at cars that fall within Band C for VED – where you'll pay just £30 per year – and there's a whole host of interesting and entertaining models to choose from. 
And that's what makes band C cars particularly interesting, because this is the level at which the balance begins to shift slightly from the worthy to the more sparkling, with more petrol-engined cars and names like BMW, Audi, Alfa Romeo and Mercedes-Benz in greater numbers.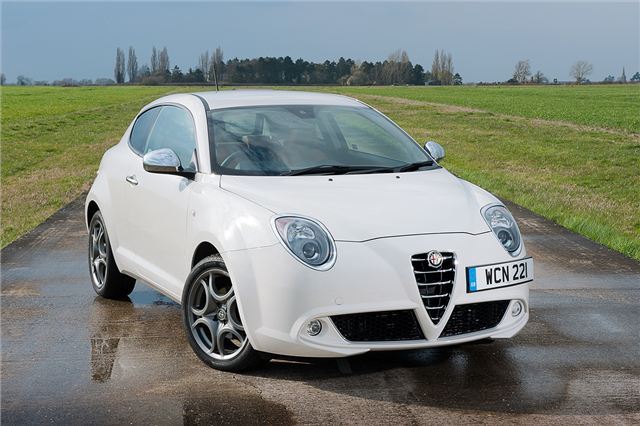 22


We'd be the first to admit that the Mito isn't the sharpest small hatchback when it comes to driving dynamics – the handling lacks ultimate agility and the ride is on the fidgety side – but that's not to say you should dismiss it completely. It looks good for one thing, and there is a raft of neat design touches that boost the sporting appeal.
And while the interior might be a bit tight on overall space it looks the part, and proves comfortable from behind the wheel.  The 1.6-litre JTDM diesel chosen here is a strong performer too, blending a 0-62mph time of 9.9 seconds with claimed economy of 65.7mpg.
Comments