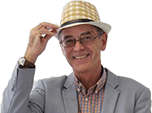 Top 25: Cars in tax band C
Saving money on road tax doesn't have to be the preserve of economy-focused small cars. Start looking at cars that fall within Band C for VED – where you'll pay just £30 per year – and there's a whole host of interesting and entertaining models to choose from. 
And that's what makes band C cars particularly interesting, because this is the level at which the balance begins to shift slightly from the worthy to the more sparkling, with more petrol-engined cars and names like BMW, Audi, Alfa Romeo and Mercedes-Benz in greater numbers.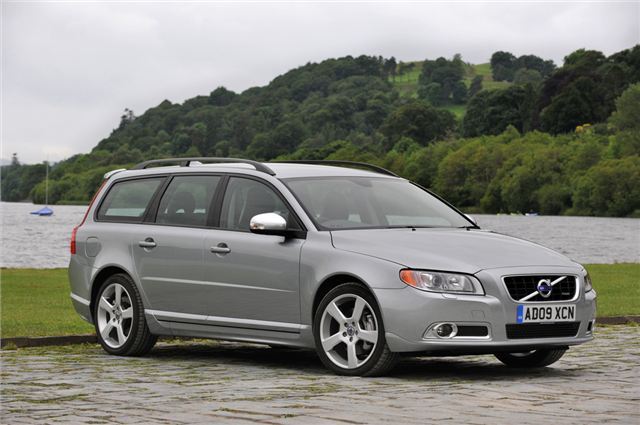 21


In 2.0-litre D4 diesel form and with the smooth-shifting Geartronic automatic transmission, the V70 is an economical and relaxing way to shift large loads. In fact, big, comfortable, and safe is what this car does best and while it might not set any dynamic benchmarks it's nonetheless a very useful thing to have around.
It'll swallow 1600 litres of stuff with the seats folded and even loaded to the gunwhales the 184PS engine ensures that performance remains lively. Factor in the classy cabin ambience and long list of standard equipment for the money and it's easy to see why the V70 retains a loyal following.
Comments