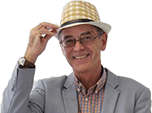 Top 25: Cars in tax band C
Saving money on road tax doesn't have to be the preserve of economy-focused small cars. Start looking at cars that fall within Band C for VED – where you'll pay just £30 per year – and there's a whole host of interesting and entertaining models to choose from. 
And that's what makes band C cars particularly interesting, because this is the level at which the balance begins to shift slightly from the worthy to the more sparkling, with more petrol-engined cars and names like BMW, Audi, Alfa Romeo and Mercedes-Benz in greater numbers.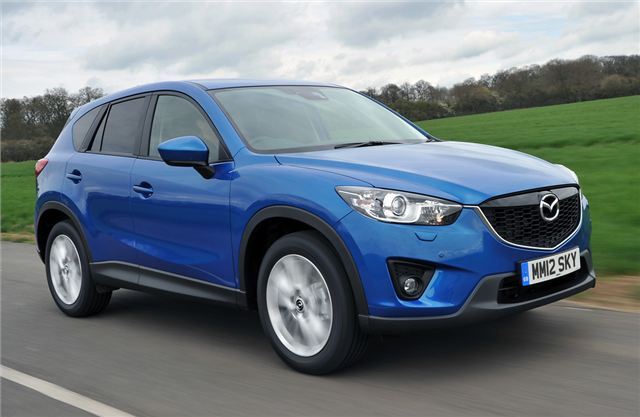 16


We're fans of Mazda's impressive Skyactiv technology, and it helps provide the spacious and practical CX-5 with fine economy and a decent turn of pace in two-wheel drive 2.2-litre diesel form. It's nice to drive too and combined with strong build quality and reliability, it's easy to see why we rate it so highly.
The only fly in the ointment as far as we're concerned is the somewhat gloomy cabin ambience, but it's a relatively minor point and there's plenty of standard kit to take your mind off it. And there's plenty of carrying ability too with a maximum luggage capacity of 1620 litres.
Comments