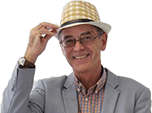 Top 25: Cars in tax band C
Saving money on road tax doesn't have to be the preserve of economy-focused small cars. Start looking at cars that fall within Band C for VED – where you'll pay just £30 per year – and there's a whole host of interesting and entertaining models to choose from. 
And that's what makes band C cars particularly interesting, because this is the level at which the balance begins to shift slightly from the worthy to the more sparkling, with more petrol-engined cars and names like BMW, Audi, Alfa Romeo and Mercedes-Benz in greater numbers.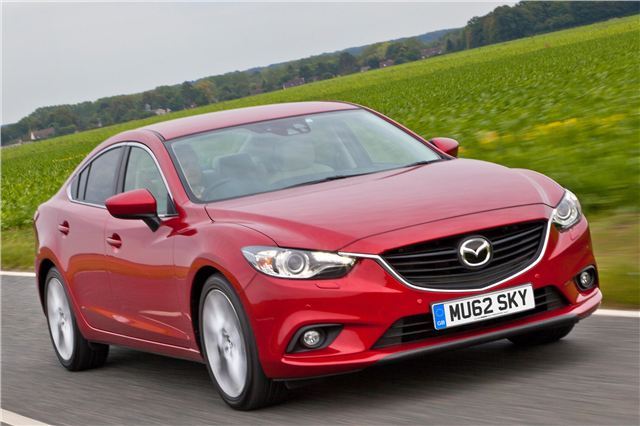 14


The striking styling gives this family motor real kerb appeal, and with a range of impressive Skyactiv engines it's no surprise this Mondeo rival is one of our favourite large saloons. The construction features lightweight materials to help boost efficiency and the 6 boasts some impressive economy and CO2 figures, the punchy 175PS 2.2-litre diesel engine emitting just 119g/km.
And there is a clever i-Eloop regenerative braking system that harvests energy during deceleration, further boosting efficiency. It's not all about economy though as the spacious Mazda is also a fine drive with well-judged ride and handling and responsive steering. The cabin is comfortable and well-equipped too.
Comments