Top 10: Real MPG cars of 2018
Which cars got closest to matching their official economy figures in 2018? We've crunched the Real MPG figures for the past 12 months to uncover the best models. 
Please note that these fuel economy figures are based on 2018 Real MPG submissions and may not reflect the overall averages that are shown in Real MPG. Where figures for the same engine vary (often due to different trim levels), we have used an average.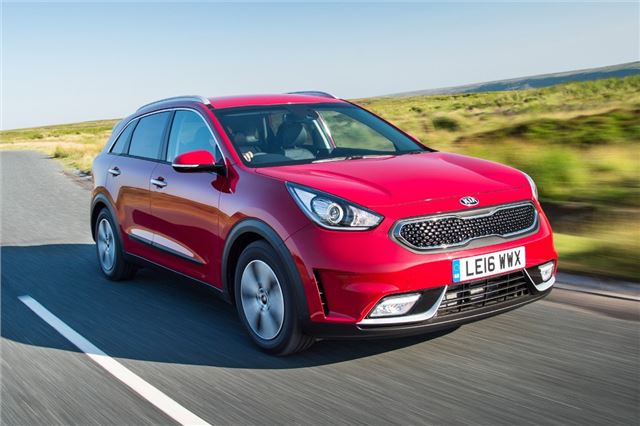 10


Kia Niro Hybrid
Official average: 70.3mpg 
Hybrids rarely perform well against their official economy ratings due to the way cars are tested for fuel economy, but the Niro is an exception here. We've seen huge interest in it this past year, helped by lots of positive owner feedback. That's reflected in Real MPG with Niro drivers getting close to 58mpg - not far short of the claimed 70mpg.
Comments