Top 10: Real MPG cars of 2018
Which cars got closest to matching their official economy figures in 2018? We've crunched the Real MPG figures for the past 12 months to uncover the best models. 
Please note that these fuel economy figures are based on 2018 Real MPG submissions and may not reflect the overall averages that are shown in Real MPG. Where figures for the same engine vary (often due to different trim levels), we have used an average.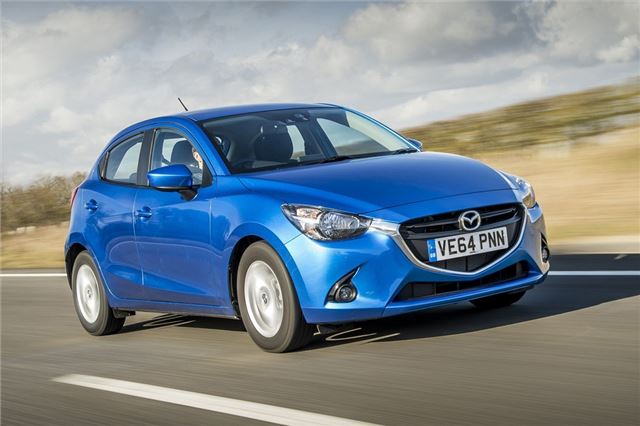 2


Mazda 2 1.5 115
Official average: 53.5mpg 
When it comes to handling, few small cars can match the Mazda 2. The suspension offers a great blend of comfort and handling and the steering is direct and precise. It's also cheap to run and the model that comes closest to its claimed figure is the most powerful 115PS version of the 1.5-litre petrol, although this is also the most expensive by a considerable way. The lower powered versions are still frugal and a better bet in our opinion.
Comments