Top 10: Cars coming in 2019
The tidal wave of new cars hitting the market is showing no sign of slowing down. From desirable crossovers to exciting new electric cars, we've picked 10 that we're looking forward to the most.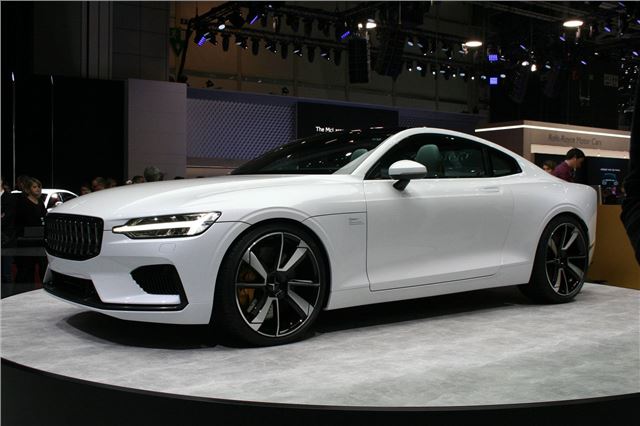 4


Polestar 1
On sale: summer 2019
Volvo's sporty brand Polestar is set to launch its first car in 2019, catchily titled the Polestar 1. It will have a four-cylinder turbocharged and supercharged 2.0-litre petrol engine powering the front wheels, while a pair of motors drive the rear wheels. The result is a combined hefty 600PS and a staggering 1000Nm of torque.
Powertrain aside, the V90-based Polestar 1 will be a 2+2 coupe with an interior that'll be familiar to anyone who's driven a modern Volvo. The price? That'll be around £135,000, although most buyers are expected to lease it through a subscription service.
Comments