Top 10: Big news stories of 2018
From the new MoT rules to confusion over the safety of day time running lights, these are the stories that proved the most newsworthy with HonestJohn.co.uk's 2.3 million readers in 2018.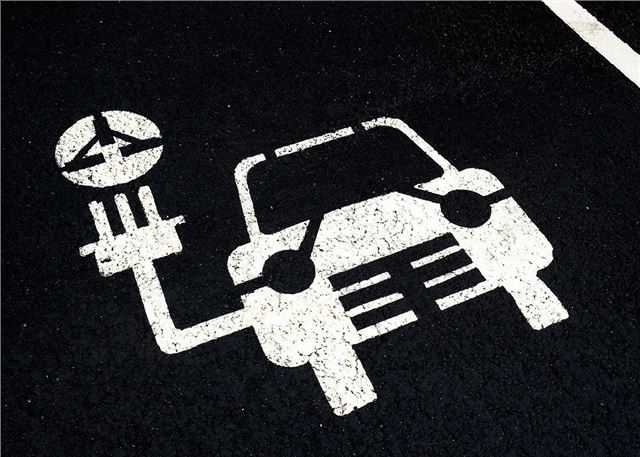 6


Plug-in hybrid car grant axed
Hopes of getting a cut-price plug-in hybrid were dashed in 2018 after the Department for Transport brought forward its end date for the Government grant of up to £2500. From now on, only plug-in cars that can cover 70 miles on electricity will qualify for the grant, effectively ending the Government-funded discount for all plug-in hybrids currently on sale in the UK.
Pure electric cars also get less public money, with the grant slashed from £4500 to £3500. The move was labelled as "a big step backwards" by the RAC and a major blow to anyone hoping to go green with their next car choice.
Comments