Top 10: Big news stories of 2018
From the new MoT rules to confusion over the safety of day time running lights, these are the stories that proved the most newsworthy with HonestJohn.co.uk's 2.3 million readers in 2018.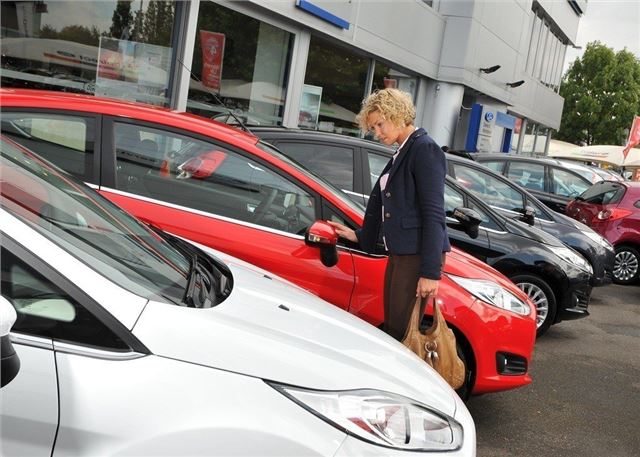 2


The beginning of the end for diesel?
It was a year to forget for dealers, with new car sales for 2018 down by almost seven per cent on 2017 – a decline that hasn't been since previous recession. As you might expect, it was diesel that bore the brunt of the market fall, with new diesel car registrations down by a third.
There was some good news, among the gloom, with sales of petrol cars increasing by almost 10 per cent. Hybrid and electric cars also enjoyed a boost with registrations up by 22 per cent on the year before.
Comments