Top 10: Best cars of 2018
We've driven a lot of cars in 2018, from the latest electric SUVs to fun little hot hatches. As we approach the end of the year, we thought it was time to pick out our favourite cars of the past 12 months that, for whatever reason, made a positive lasting impression.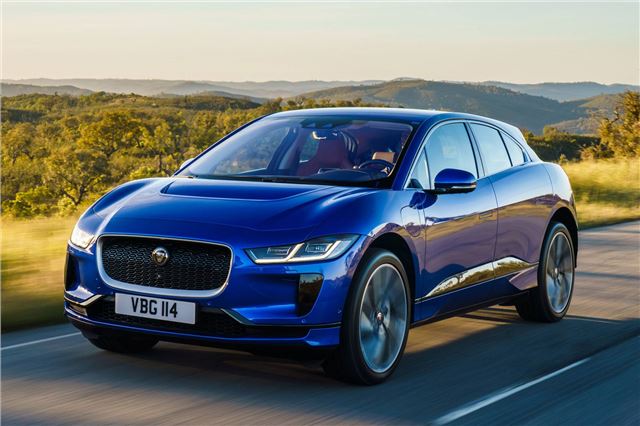 7


Jaguar I-Pace
Numerous premium brands have been working towards bringing a long-range electric SUV to market - but who got there first? Little old Jaguar. Yup, the British brand beat the German giants to launch an electric SUV, and what a car the I-Pace is.
It looks quirky, is brilliant to drive and will theoretically cover 298 miles between charges. "The Jaguar drives well, is comfortable, offers lots of space and really requires little compromise if you're buying one as your first electric vehicle," we concluded when we drove the I-Pace earlier in the year.
Comments