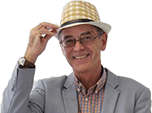 Top 10: Vans for 2018
Planning to buy a new van or pick-up? There are lots of exciting launches coming in 2018 with Ford, Mercedes-Benz, Toyota and Nissan all launching new vehicles. We run through the 10 that will be making the headlines in 2018.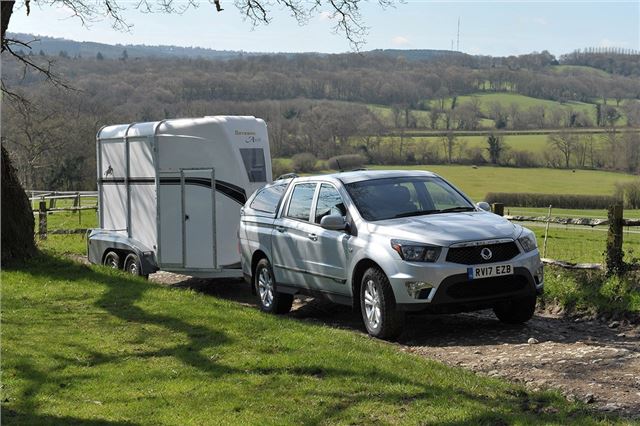 5


SsangYong Musso
An all-new version of the SsangYong Musso is expected before 2018 is out, and while the existing model (pictured) is very much a niche player, those that own them tend to like to them. The new model will keep the existing one-tonne, double cab format, with a focus on its off-road capabilities. It'll also get a wallet-tempting five-year unlimited mileage warranty for both business and private buyers. 
Comments