Top 10: Cars coming in 2018
Some genuinely sensational cars arrived in 2017, but based on what we already know about 2018 it could be even better. So, without further exposition, here's the best stuff coming to a showroom near you next year.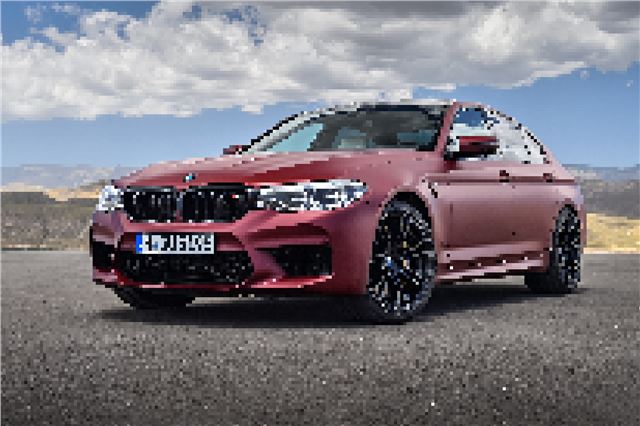 1


BMW 3 Series
On sale: winter 2018
Here's a big deal, people. A whole new BMW 3 Series. Your next company car will be lower and wider than the last one, so it looks more aggressive, because you like that. And yet it will have more headroom and leg room. Because you like that too. You also like corners, so the track will be wider and the steering sharper, but because you like efficiency as well it's going to be lighter and there's a range of three-cylinder petrols. Plus a petrol-electric plug-in hybrid with an unobtainable 150mpg-odd rating.
Comments