Top 10: Car videos of 2017
We've made a lot of videos this year, you may have noticed. Here are the ten we've enjoyed the most. It's that simple.
We're planning all kinds of new and exciting video content for 2018, but in the meantime it would help us a lot if you'd subscribe to our YouTube channel by clicking here.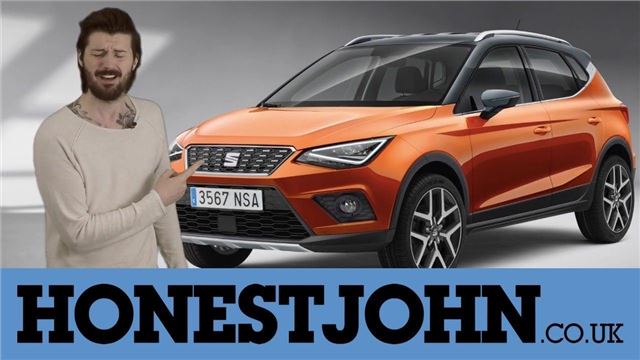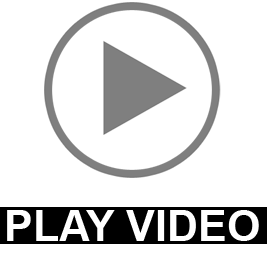 6


Done in 60 seconds | Frankfurt Motor Show 
We stayed in the UK with our big green screen to do this year's Frankfurt video coverage. That meant we managed to show you all the important cars in quick time, and without having to fight our way through crowds of photographers, car cleaning temps and creepy stand girl enthusiasts. On the downside, the only mullet Mark got to see was his own.
Comments