Top 10: Car videos of 2017
We've made a lot of videos this year, you may have noticed. Here are the ten we've enjoyed the most. It's that simple.
We're planning all kinds of new and exciting video content for 2018, but in the meantime it would help us a lot if you'd subscribe to our YouTube channel by clicking here.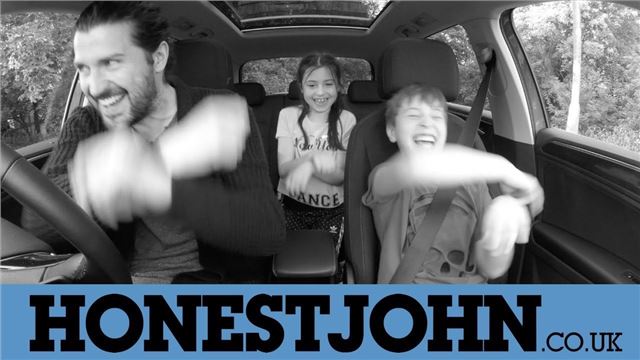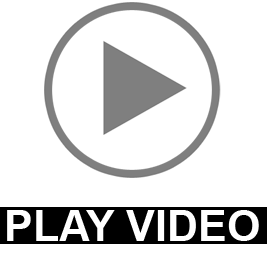 5


Car review in a few | Volkswagen Tiguan
Mark got the family involved in this one, to see whether Volkswagen's advert for the Tiguan – in which a family spontaneously breaks out into song – is in any way realistic. It turns out it isn't. There's a car review tacked onto the end of this social experiment too, if you're interested.
Comments