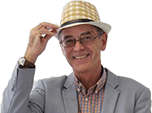 Top 10: Car videos of 2017
We've made a lot of videos this year, you may have noticed. Here are the ten we've enjoyed the most. It's that simple.
We're planning all kinds of new and exciting video content for 2018, but in the meantime it would help us a lot if you'd subscribe to our YouTube channel by clicking here.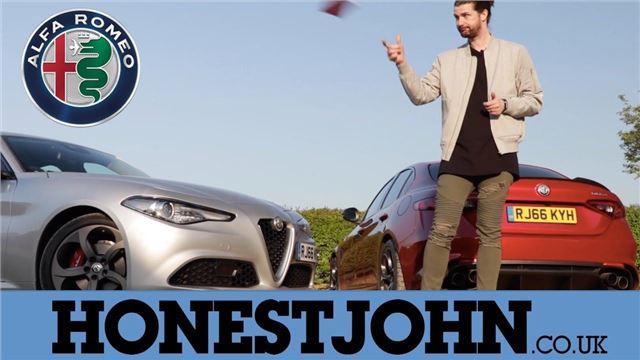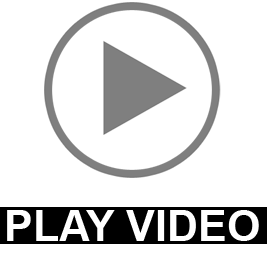 2


Alfa Romeo Giulia QV vs. Diesel: which is better?
Obviously the fast one is better than the diesel, but we had no idea quite how sensational the Alfa Romeo Giulia Quadrifoglio was going to be. Honestly, it's spectacular.
Mark also enlisted the help of our editor David Ross. FYI, this is David's first video review appearance since his legendary turn in 'Ferrari California Review', whose YouTube comment section includes the now classic 'white belt LOL' burn.
Comments