Top 10: Big news stories of 2017
These are the biggest automotive news stories of 2017. From the sweeping VED changes in the spring to the diesel tax that was announced in the Autumn Budget, these are the headlines that proved to be the most noteworthy of the year.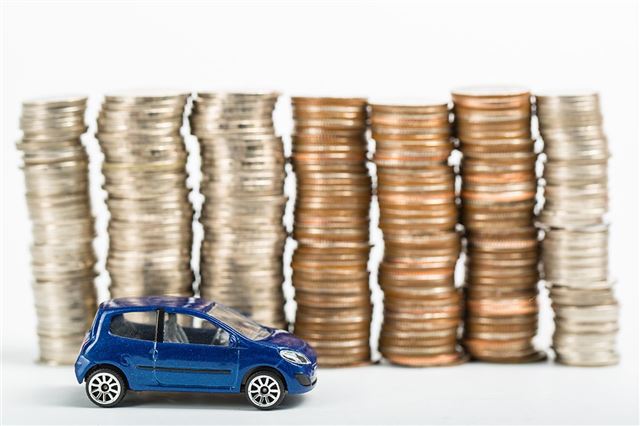 1


New rules for Vehicle Excise Duty (VED) are introduced
Road tax was one of the biggest talking points of 2017, with the Government replacing the old 13 band VED system with three new bands - zero, standard, premium – plus a surcharge for electric cars with a list price above £40,000.
Significantly, the changes signalled an end to free road tax for cars that emitted sub-99g/km of CO2 - a move that added up to £540 to the long-term running costs of Britain's cleanest and most efficient cars. Even hybrids didn't escape, with buyers of the Toyota Prius paying an extra £405 over four years. 
Comments